Women's Sleepshirts, PJ Sets, and Loungewear

Comfy, Fun & Fashionable. That's the LazyOne Lifestyle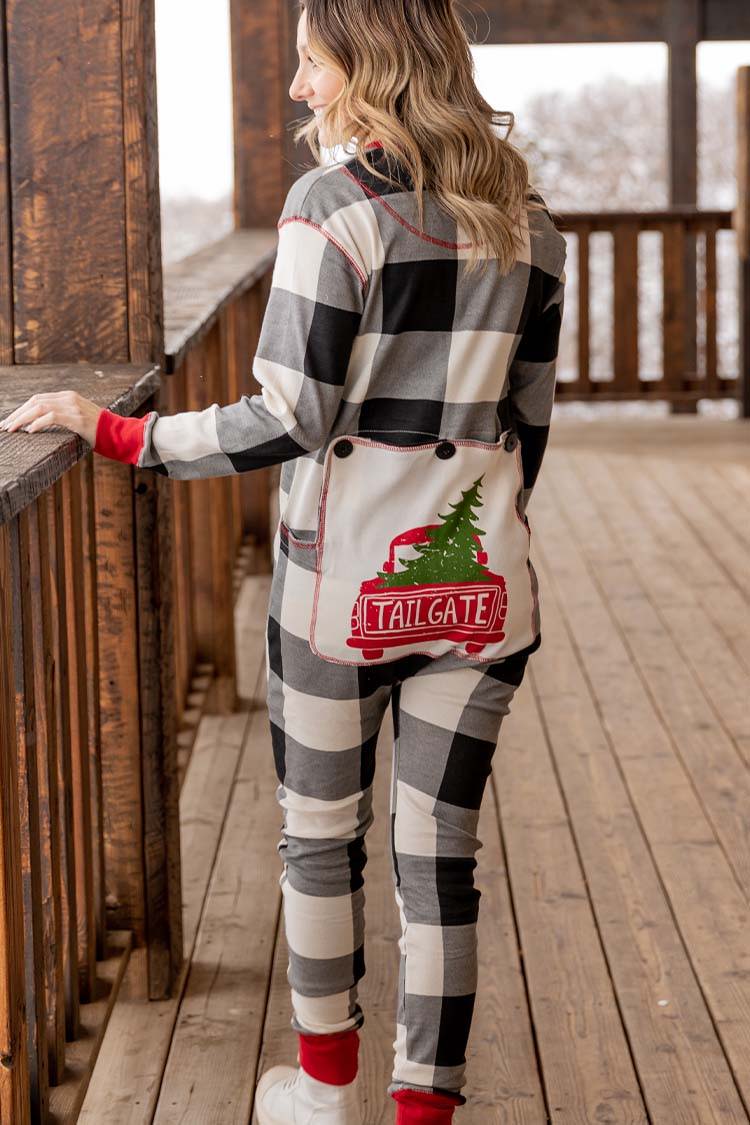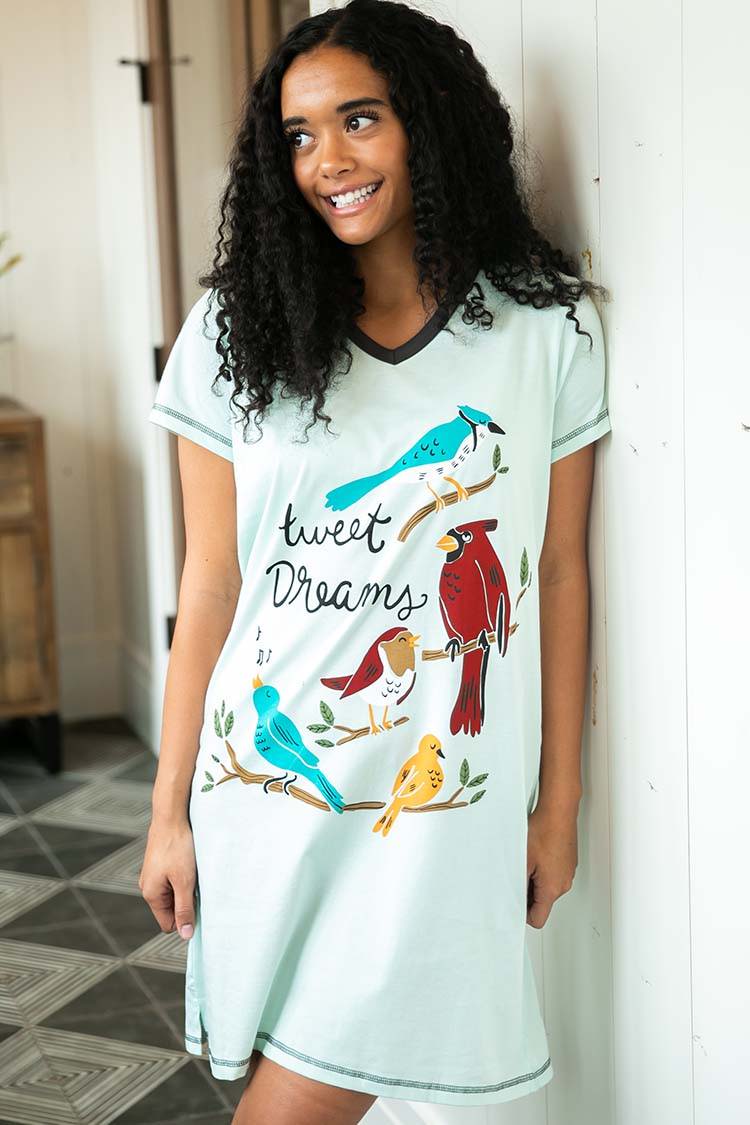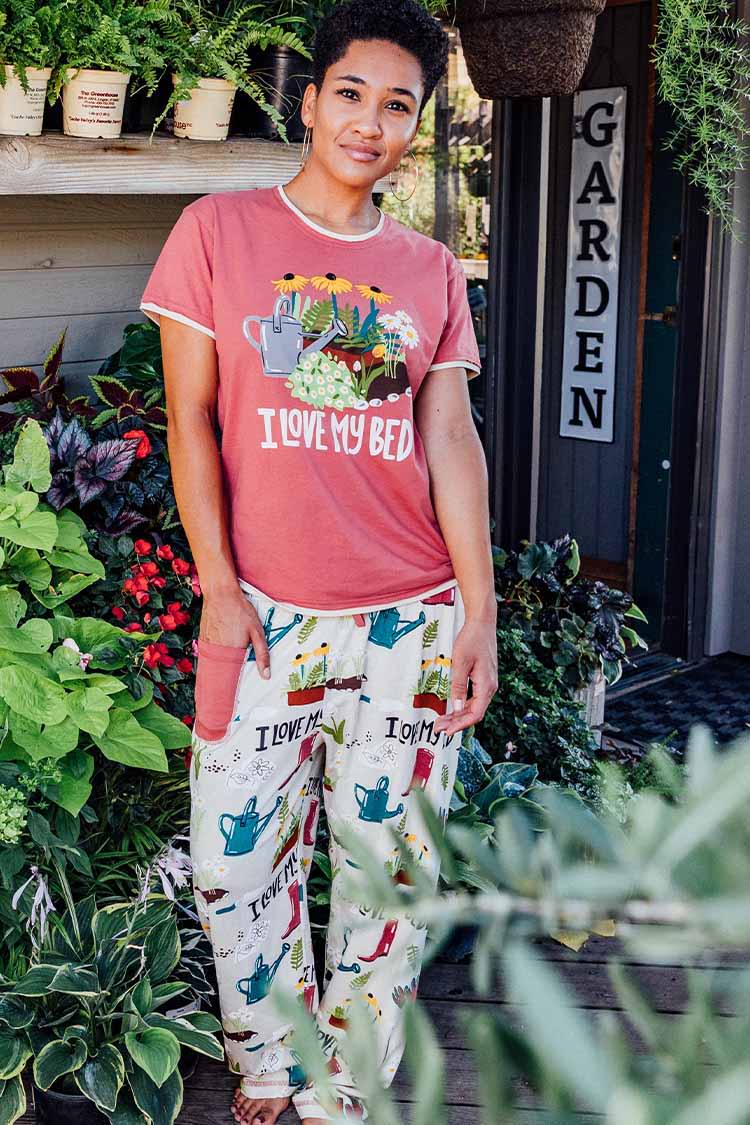 Women's Regular Fit Pajamas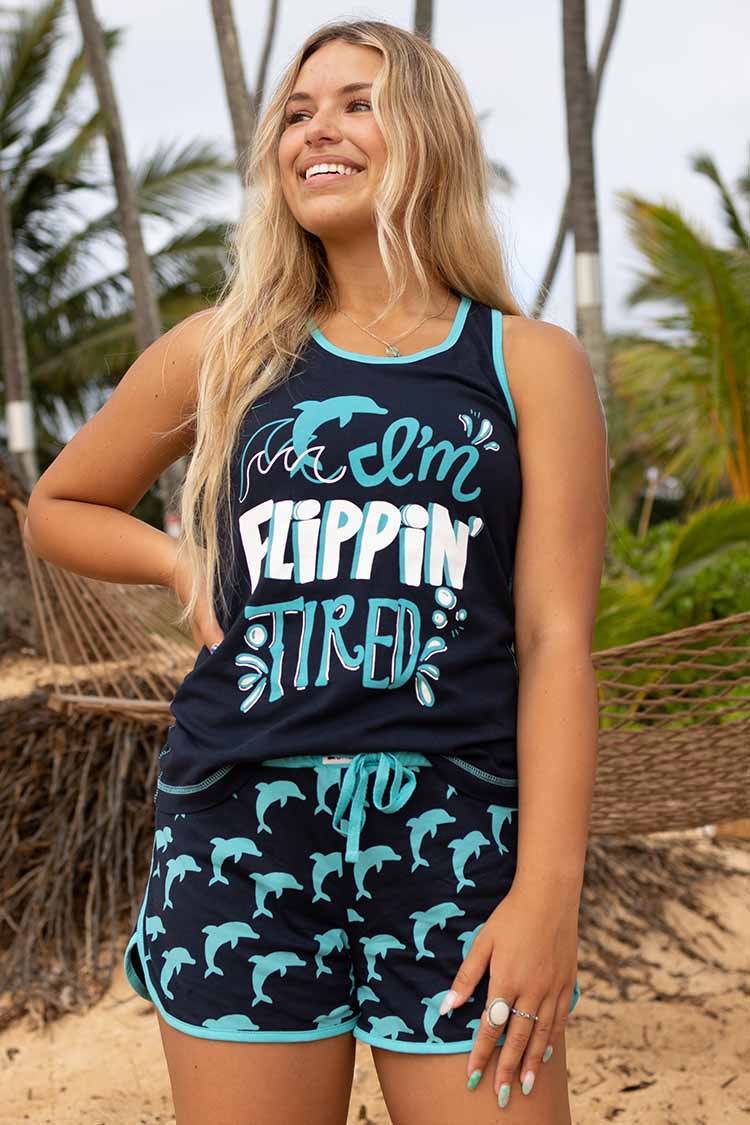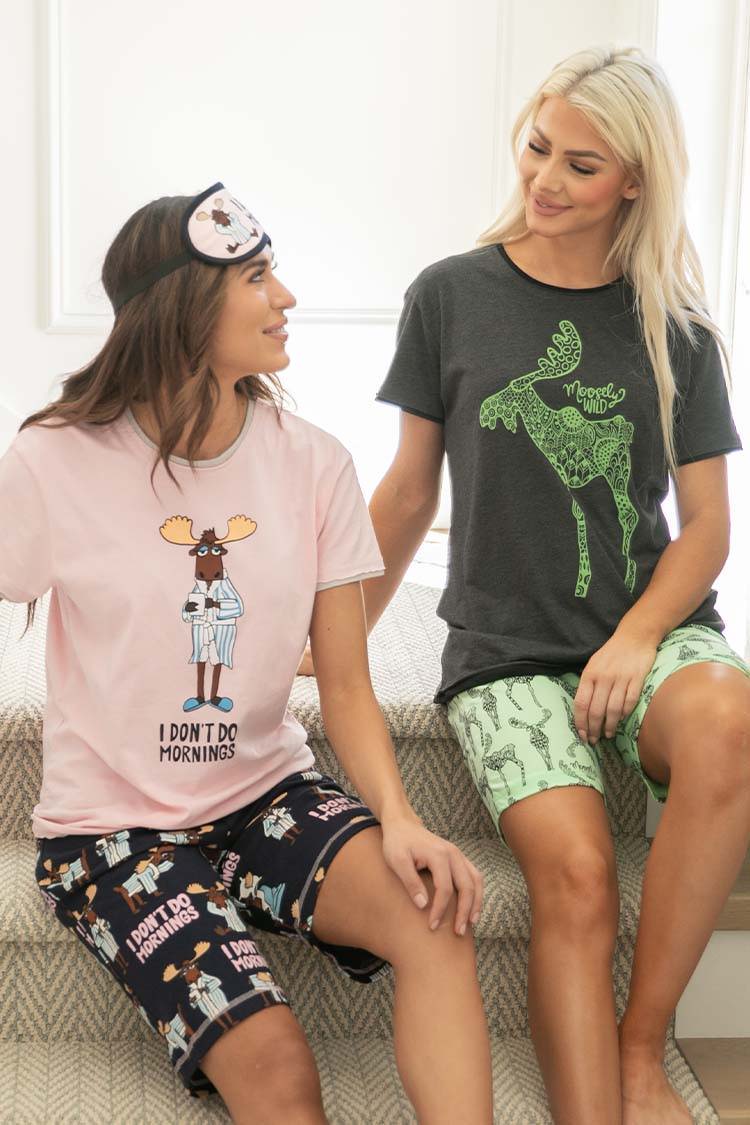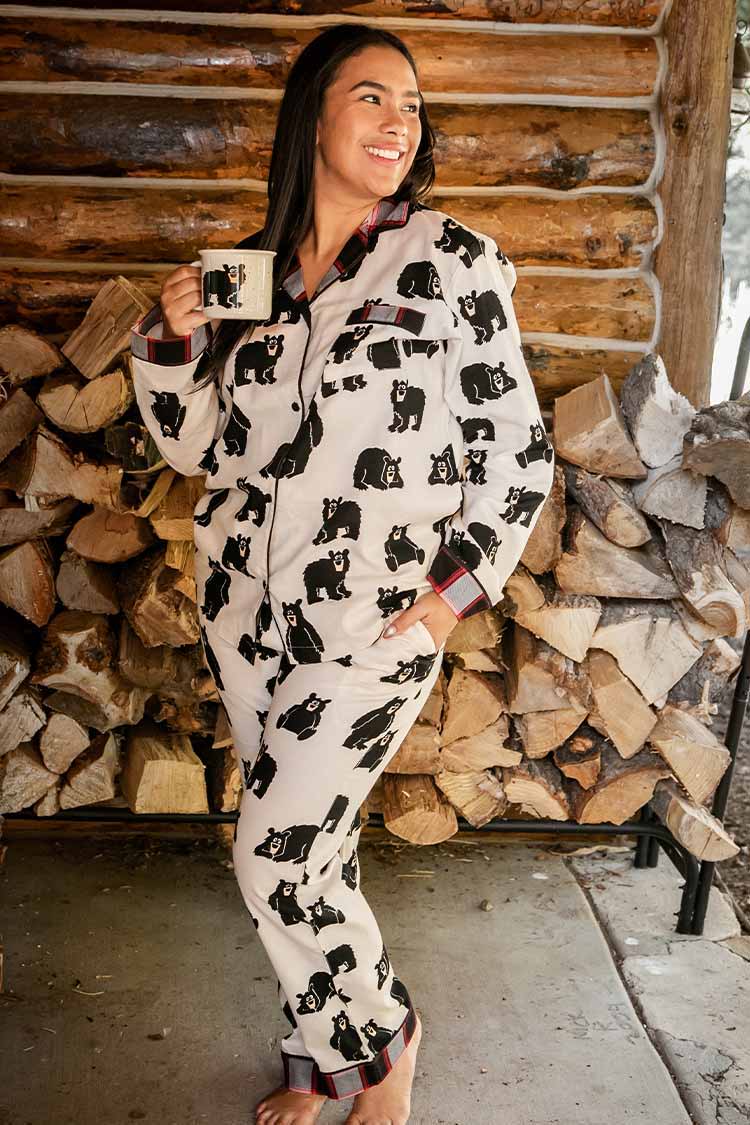 Additional Women's Products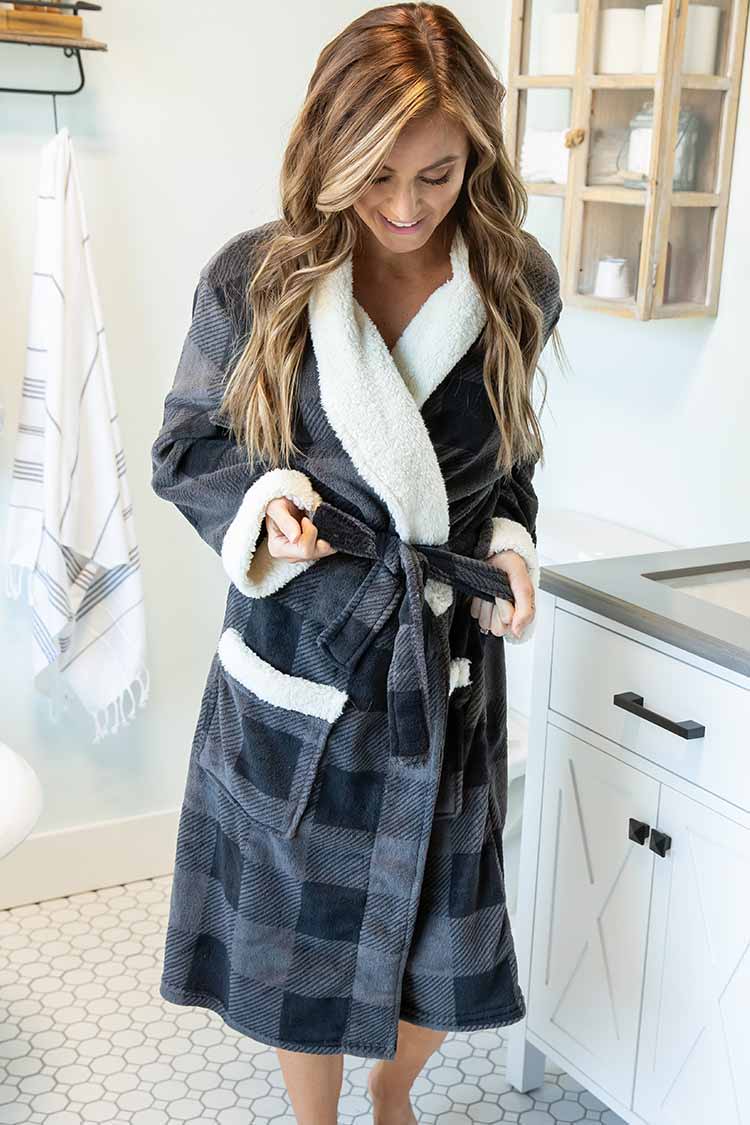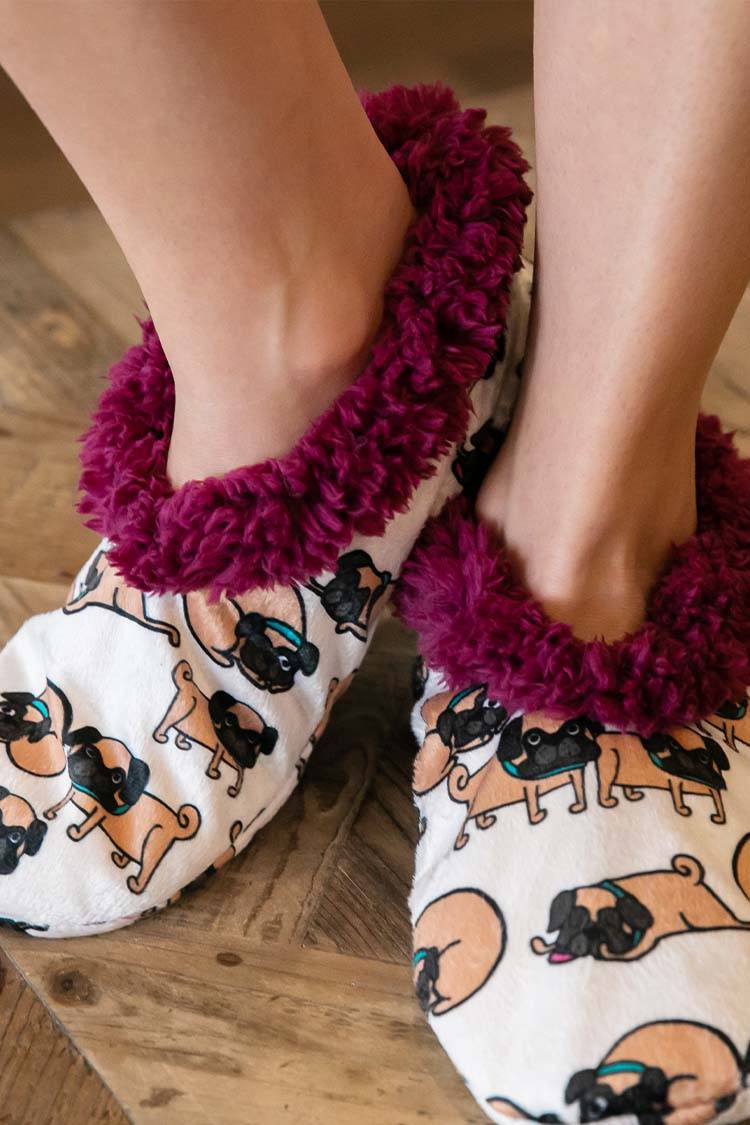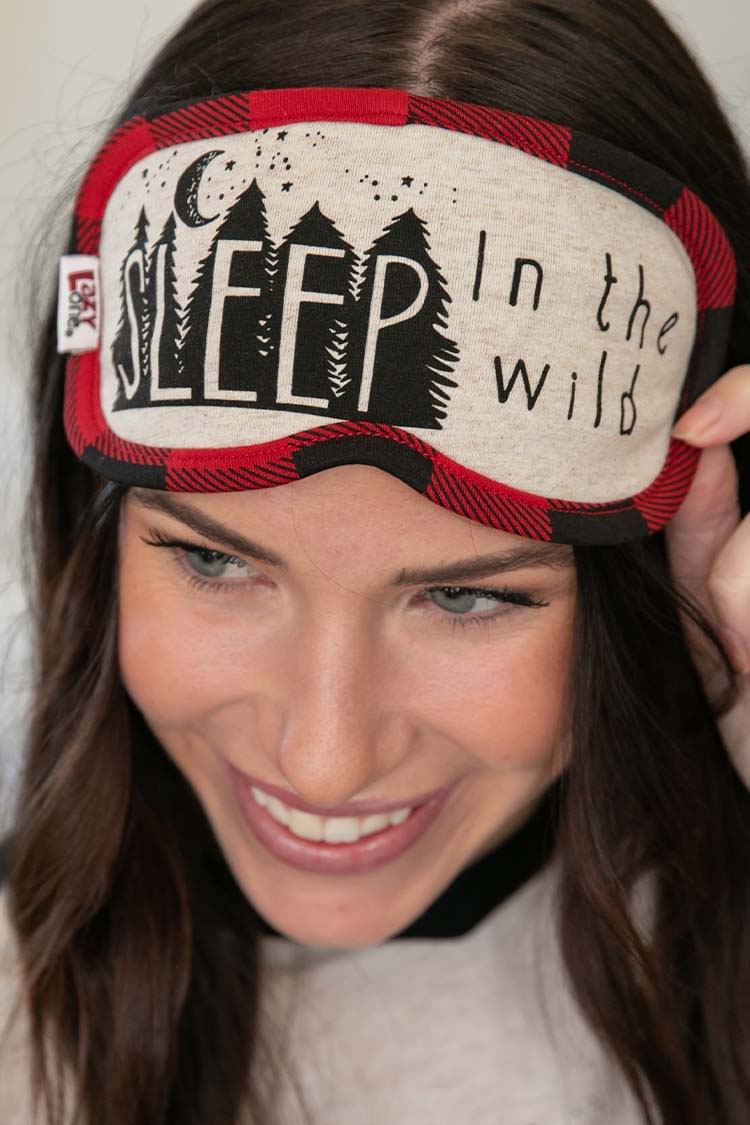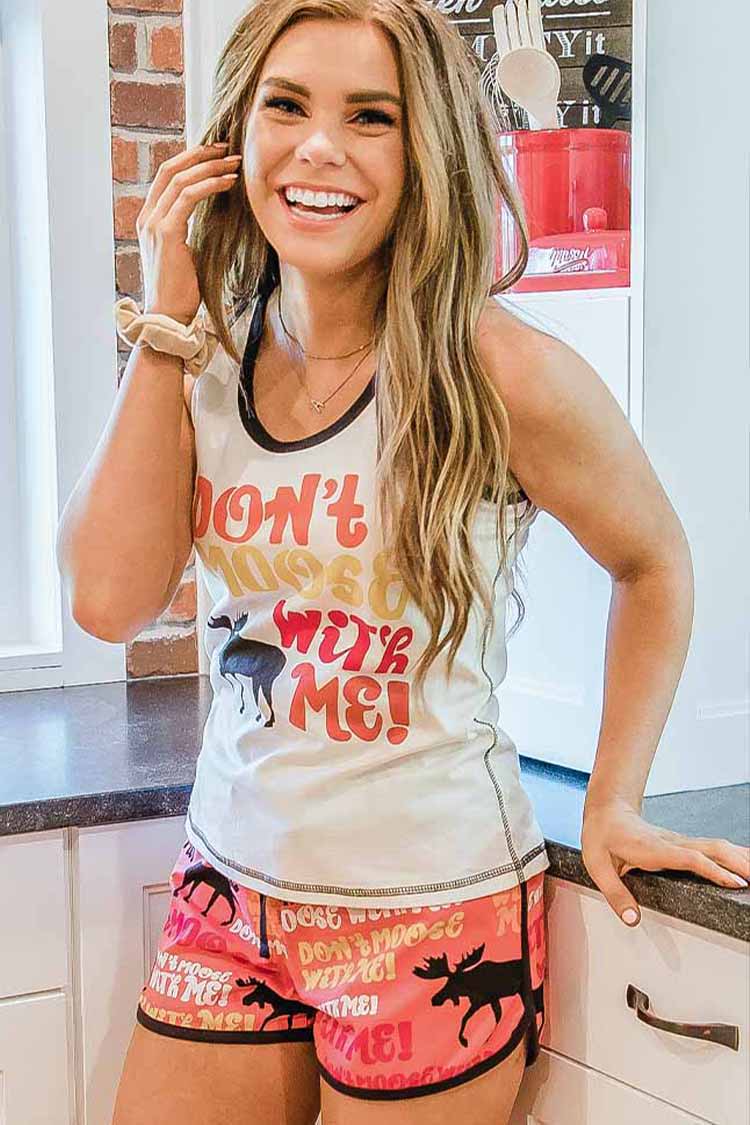 What are the best women's pajamas?
The best women's pajamas are the ones that make you feel comfortable, relaxed, and happy! We have so many styles, that you're sure to find a great match. We use only the best materials, such as soft combed cotton, and a range of fit options, so you can always find the right pajamas for your preferences. If you like more form fitting styles, then you'll love our fitted pajamas, flapjacks, legging sets, and the thermal pjs. If you are more interested in loose fitting Pjs then nightshirts, or regular fit pjs will work best for you! And finally, if you like to sleep light and cool, then our tank & pajama shorts and our bermuda short sets will be perfect! Our cotton pajama designs are lively and funny with a ton of puns, cute critters, and vibrant colors to help bring the happy factor up a notch. Once you are wrapped up in our comfy and happy jammies you are sure to be relaxed to complete the trifecta!
Where can I find matching pajamas for couples?
You can find cute matching pajamas for couples and families on our
matching family pajamas page
. We know there is nothing cuter than snuggle up with your BAE in matching jammies. We have tons of cute options for couples, including our onesies for extra snuggle factor.
What are the coolest pajamas?
Pajamas are coolest when they're relevant to your interests. Whether you're in puppy love with a trending color or you have a favorite style of pajama, you can find one of a kind jammies for yourself and your family here at LazyOne. Packed with humor and designed with quality in mind, our jammies are cooler than cool!
How do you look cute in pajamas?
It's easy to look cute in pajamas when they're designed to be fun, stylish and funny! Plus, you can go the matching route with your loved ones! You can do this by finally retiring that old pair of pajama shorts and random t-shirt to instead pick up a few matching pajama sets, nightshirts, or other options. In trending colors and styles, our women's PJ selections are incredibly cute for day and nighttime wear. Trust us, you're going to love how our pajamas look and feel!
Why are pajamas called pajamas?
The word itself comes from the Hindi language with "pae jama" meaning leg clothing. The term and usage dates all the way back to the Ottoman Empire. Europeans took the term and the fashion of wearing the loose fitting pae jamas as night clothes and the word took over and now means any sleepwear! While we have modern variations like PJs or jammies, the word "pajamas" is an old word that goes back centuries.
When it comes to women's pajamas, we've got something for every holiday and any celebration. We love holidays and we also love the great outdoors, and we bet you do too! We celebrate nature with women's pajama sets featuring adorable aquatic animals, gorgeous rugged mountains, and log cabin inspired living. No matter what you and your family love, a humorous or nature-inspired set. There's something in this collection that's perfect for you.
Live Your Best Comfy Life
Why go back to scratchy, itchy seamed, too-tight, uncomfortable pants again when you could grab a matching set of comfy women's pajamas, full-length button-downs, or even a sleep shirt? Want a pair of leggings so soft that they also work as a pair of 'real pants' for when you need to run down to the store? What about a t-shirt with an adorable pun that never fails to make you or people around you smile? We've got it all and more!
Be Onesie With The Comfort
What's better than a pair of pajama pants or a t-shirt and legging matching set? A onesie, of course! These cute PJs are made to get your caboose nice and toasty while being a joy to wear. With so many styles of onesies, from Flapjack (with working trap door!), Hoodeez, Footez, and hooded onesies, you'll be the 'onesie' in heaven with all of these choices. Not a fan of our traditional-style long-john pajama onesies with functional back door flap? Never fear; our Hoodeez, Footeez, and thermal pajama sets might be right up your snuggle alley!
A Fun Pajama Style Owl Yours
What's better than premium-made, ultimate snuggly-soft women's pajamas that you could live in? A pair of pajamas with a sense of humor that's uniquely fun in a style owl your own! If you're like us, you're 'otterly' exhausted from seeing plain, boring pajamas everywhere. Our designs will feel like you're wearing a 'Dream of Paradise' every time with the best 'a-moose-ing' puns you'll love. We're all about having fun and creating laughter here, and you can see that in every one of our women's pajama sets.
'Turtely' Awesome Pajama Sets
For those long-winter nights or when it's colder than the North Pole outside, for the perfect couch cuddle sesh with spouse and kids, these are the PJs you need! Designed to fit like a second skin without feeling restrictive, our women's pajama sets come with classic fashion choices like a scoop neck long-sleeve top and fitted bottoms to keep warm and look stylish. Many of our thermal collection pieces coordinate seamlessly with our other popular jammie collections, like the un-bear-ably cute "Nordic Bear" and the "Classic Moose"- a real moose-t have! No matter which set tickles your fancy, we have the purrfect fit for you.
Relaxed Fit? No Prob Llama
For women who love a relaxed fit, you're in for a treat! You'll want to browse our women's regular fit pajama sets not only because they have pockets, ladies, but because they are flattering, flowing, and fluffy-soft. The bottoms feature a convenient and easy-to-use drawstring waist and straight side-seamed tees that are breathable and airy-light.
Workin' on Those Night Shirts
Summer doesn't have to mean uncomfortable nights of sweaty sleep. Skip the pajamas with leggings or pants and go right for the nightshirt! Made with our premium 100% combed cotton for a silky-smooth sensation, these are the nightshirts for women who want to drift away in cool, breathable summer sleep. We have a variety of lovely V-necks and scoop necks for all-day couch surfing or late-night snuggling. And if you prefer a nightshirt in the colder months, you might want to add our Sleep Hoodie to your cart for the best of both worlds. If nightshirts aren't your style, you'll feel just as cool with some of our other cute women's PJs like our tank and shorts or Bermuda short sets. These keep your 'bear essentials' covered while leaving plenty of airflow to stay cool, dry, and comfortable while sleeping.
Slip-per Into Something Delightful
While it's true that we offer an amazing selection of funny women's pajamas, that's not all we do! We're dedicated to the craft of cozy, which means ensuring we have everything you need to cocoon yourself. Check out our divinely snuggly fleece robes with Sherpa trim and two roomy pockets for stashing your phone or favorite snacks when you don't want to get off the couch. In addition to being 'beary' cute, there are matching slippers, socks, and sleep masks to pair with your favorite LazyOne pajamas. Get the best shut-eye possible with a sleep mask to block out those annoying beams of sunlight trying to wake you too early in the morning.
Our pajamas are a must-have for any woman's wardrobe. You'll no doubt fall in love with them so much that you'll want to ensure everyone experiences the LazyOne quality! Our sleepwear is an ideal gift for friends, family, and loved ones. Shop for your teenager, newborn, adult kids, or find a matching set for all the family members! We stock a wide variety of sizes, so there's a set for every recipient—use our handy size chart, available on every pajama set page. Make them howl with laughter and smile ear-to-ear when they open your gift for birthdays, holidays, anniversaries, or special occasions. When it comes to cute women's PJs, ours are classic and comfortable because we don't 'moose' around. We ensure use of the highest-quality fabrics, expert tailoring, and durability. For your convenience, we make sure each set is pre-shrunk before it gets to your door, so no one accidentally winds up with miniature PJs after drying them. We also use specially designed printing, making our iconic characters, patterns, and colors permanent and guaranteed not to fade no matter how many times you wash and wear them. Your new women's pajamas will always look and feel good as new!
One of the best things about our pajamas that makes us so proud, humbled, and happy is how they allow you to connect with your little ones and family in the comfort of your own home. Matching with your kiddos is an easy and fun way to bring the family together after a long day of work or school.
If you're shopping for the whole family, why not consider starting a new and giggle-worthy tradition by exploring our selection of family matching pajamas today? Unsure what to get, or waiting for inspiration to hit? Please feel free to browse this month's best sellers to see if anything speaks to you and your sense of humor. Looking for a great deal? We love a good sale, oo. That's why our clearance section has the best deals on LazyOne pajamas!
Don't forget, if you order over $75 within the United States, you get to enjoy free shipping! Love everything about LazyOne's jammies? Make sure you're receiving our free email newsletter to be the first to hear about upcoming super-secret sales, new releases, and so much more! You can also find us on social media, posting inspiring family photos and the latest designs.
If at any time you have any questions about our women's pajamas, nightshirts, or PJ sets, please feel free to contact us!