Theme Pajamas - Flannel, Fair Isle, Animals, Hobbies and More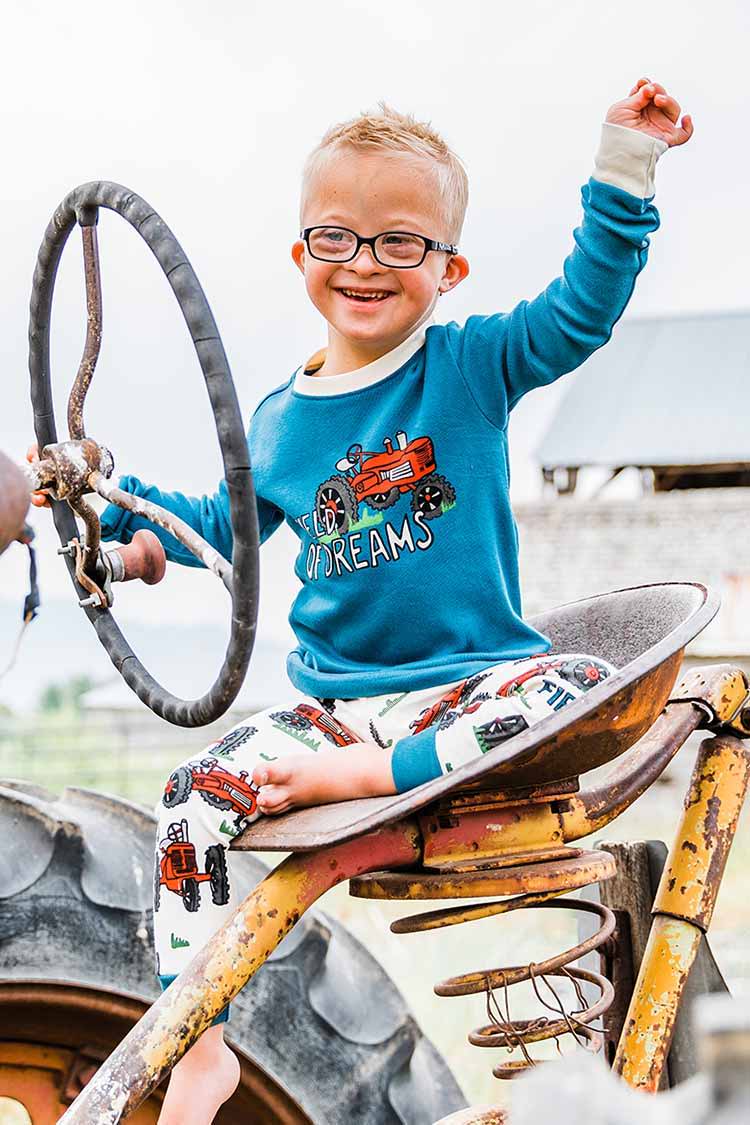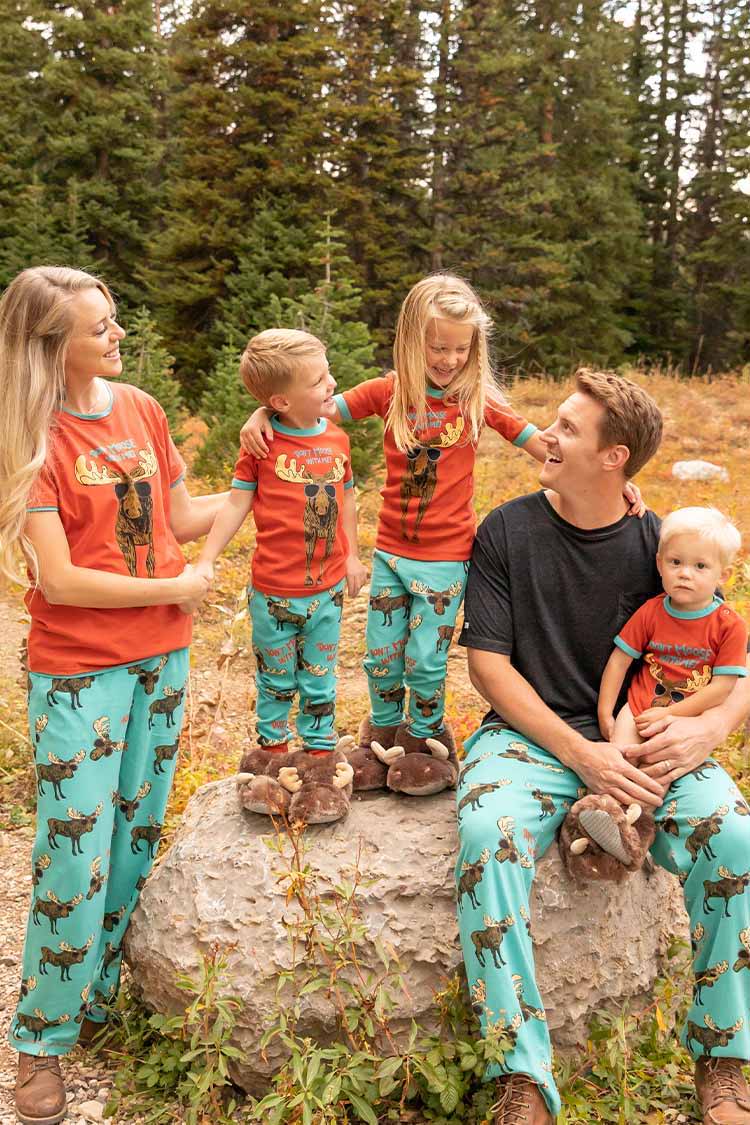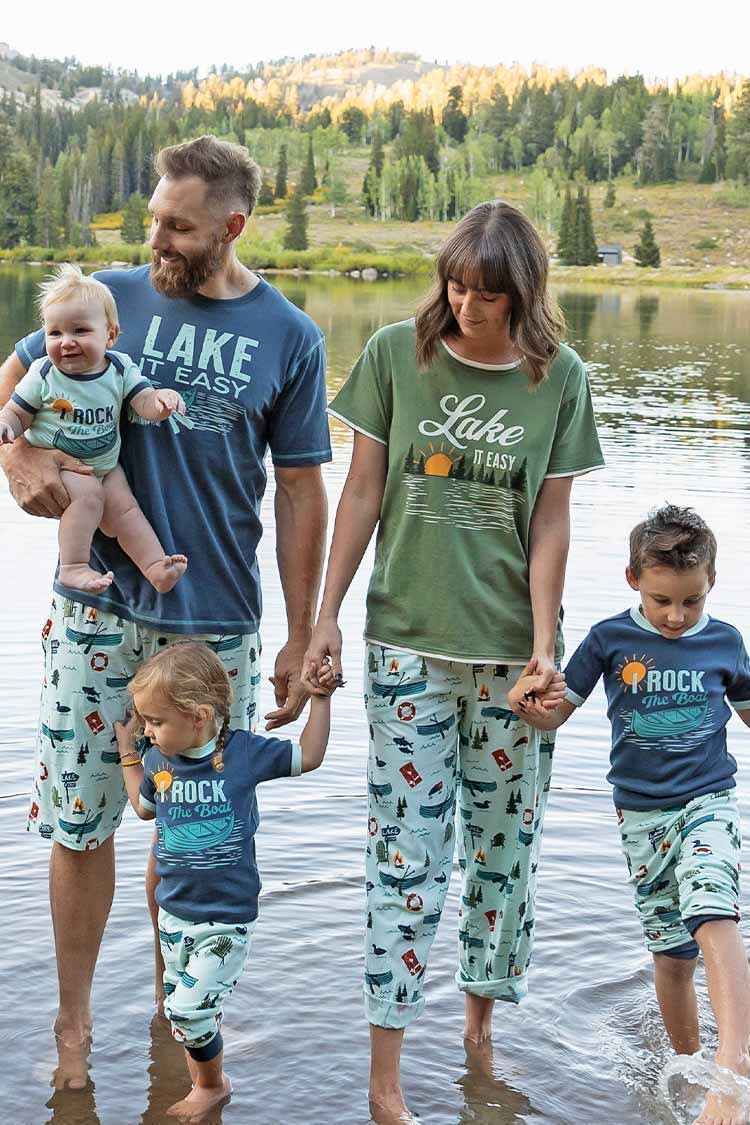 Outdoor Adventure Pajamas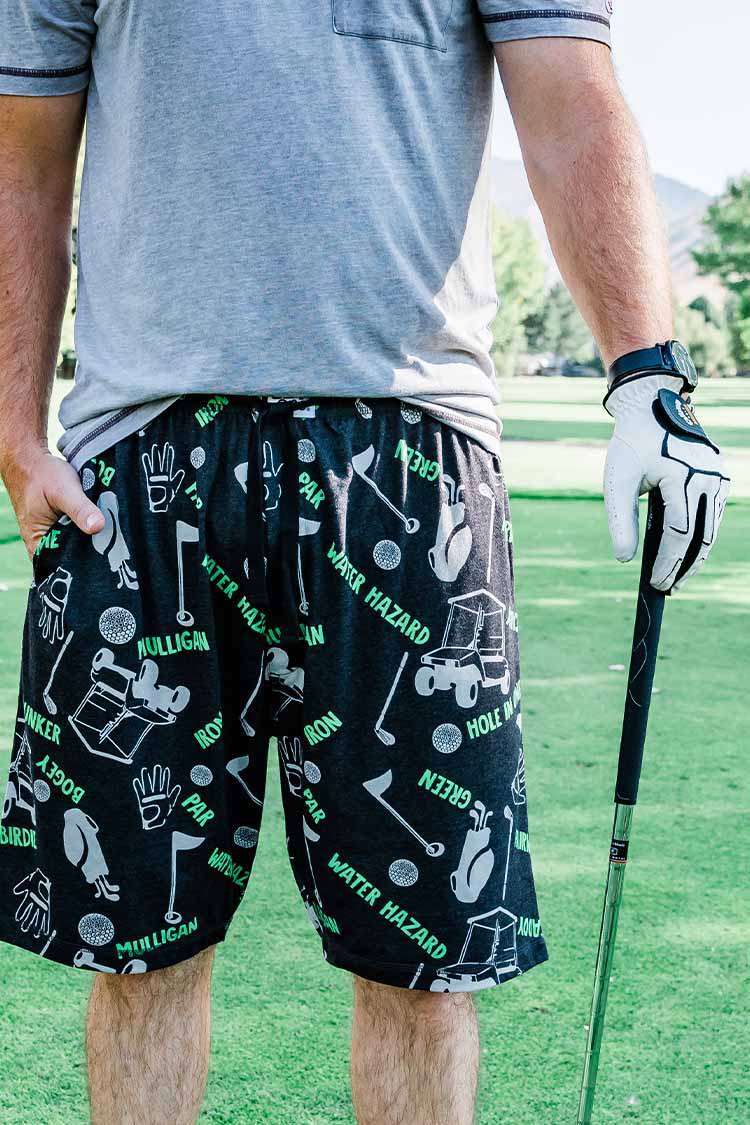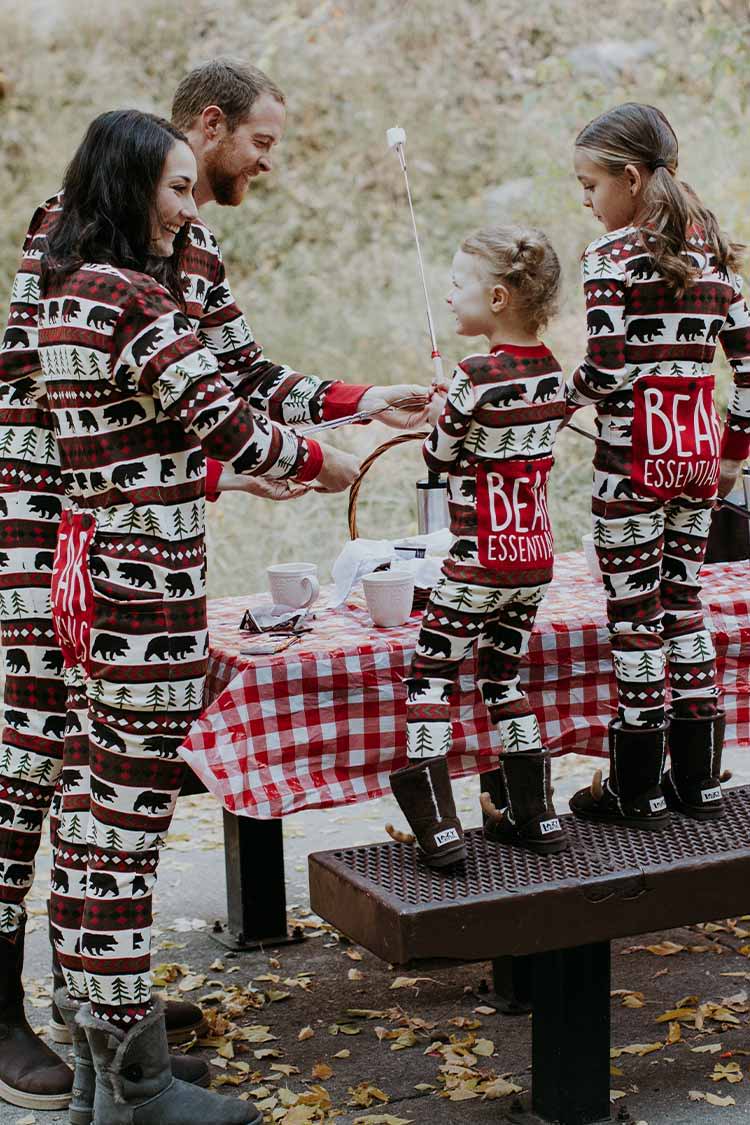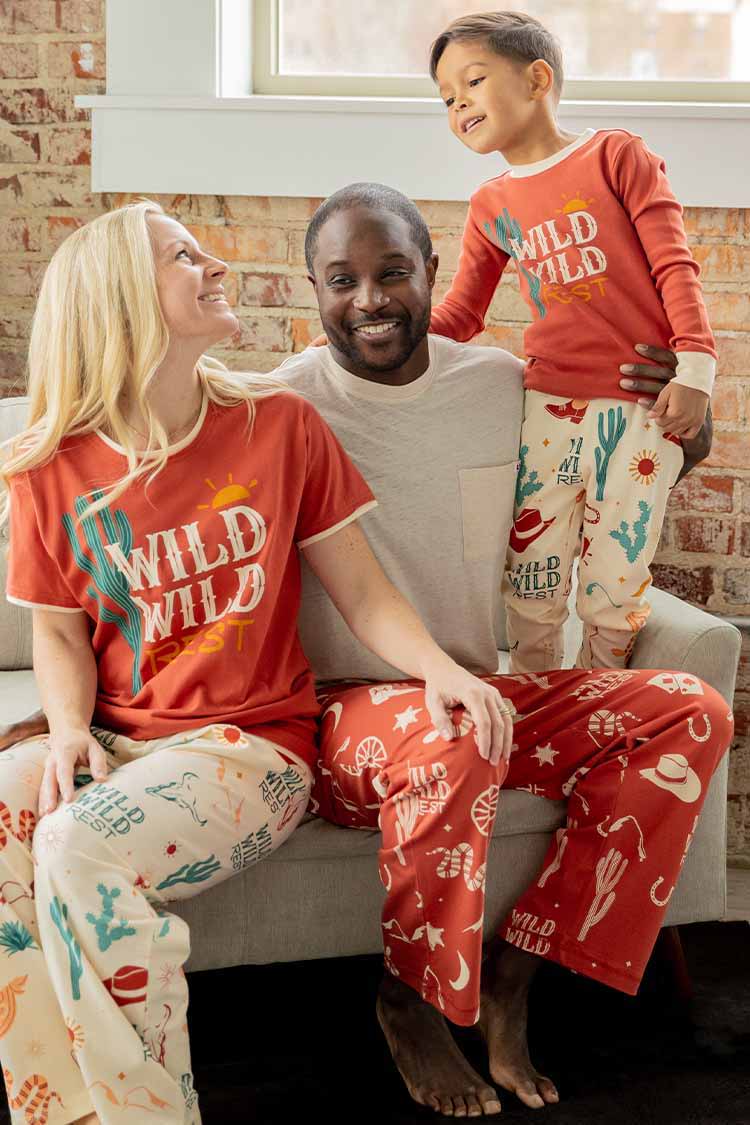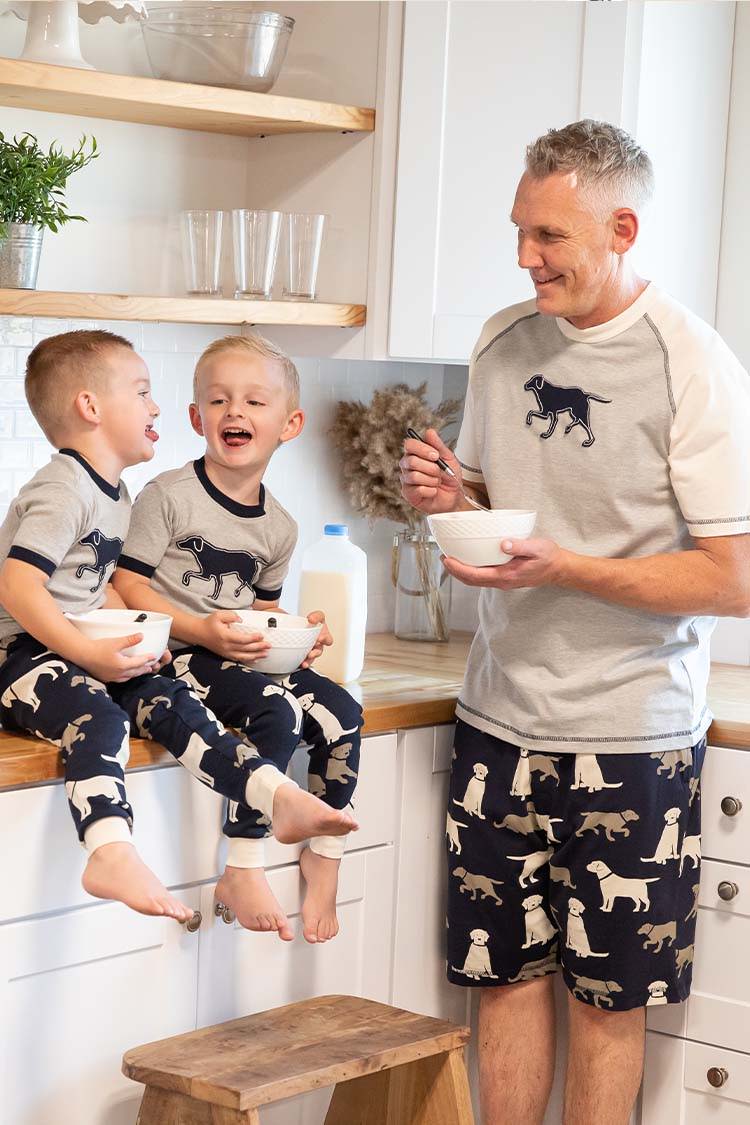 Everyone loves cozy, comfy pajamas to settle in for a night of rest and relaxation after a long day. With our collection of funny themed pajamas, make sure you add some personality and humor to your lazy streak! There is nothing better than lounging in bed or chilling on the couch in your favorite pajamas. If you have any doubts on this fact, let our comfy jammies win you over!
We offer themed pajamas to cover just about any interest or mood. From moose and bears to horses, we have plenty of ways to show your love for some of nature's most cherished animals. Do you like your beasts more on the mythical side? Let our collection of mythical creatures PJs set the tone for your next night in with the family. Are you a fan of the mysteries of the ocean and want to dream of all the adventure lurking in the depths of the blue water? If so, our ocean themed collection can take your sweet dreams to new worlds. No matter where your sense of playful style lands, we have an option sure to please.
Is there anything cuter than wearing matching themed pajamas with your little gang? Of course not! Wrap up some cuteness with matching sets for men, women, children, and infants. In select designs, you will even find something for Fido to join in on the stylish fun. Even if you are just a party of two, our his and hers collection is perfect for those cuddly nights and sleepy mornings with your love.
All of our jammies are made to offer total comfort in addition to their obvious humor and charm. Made with 100% combed cotton and free from any hard edges, these jammies are perfect for cuddling, sleeping, lounging, or running inside the coffee shop for your order like a comfy rebel mom. Whatever activity you have in mind, we have jammies in store for your needs. Order today and add some coziness to your life!