Pet Clothes, Dog Pajamas, Costumes, and More


Matching Dog & Family Pajamas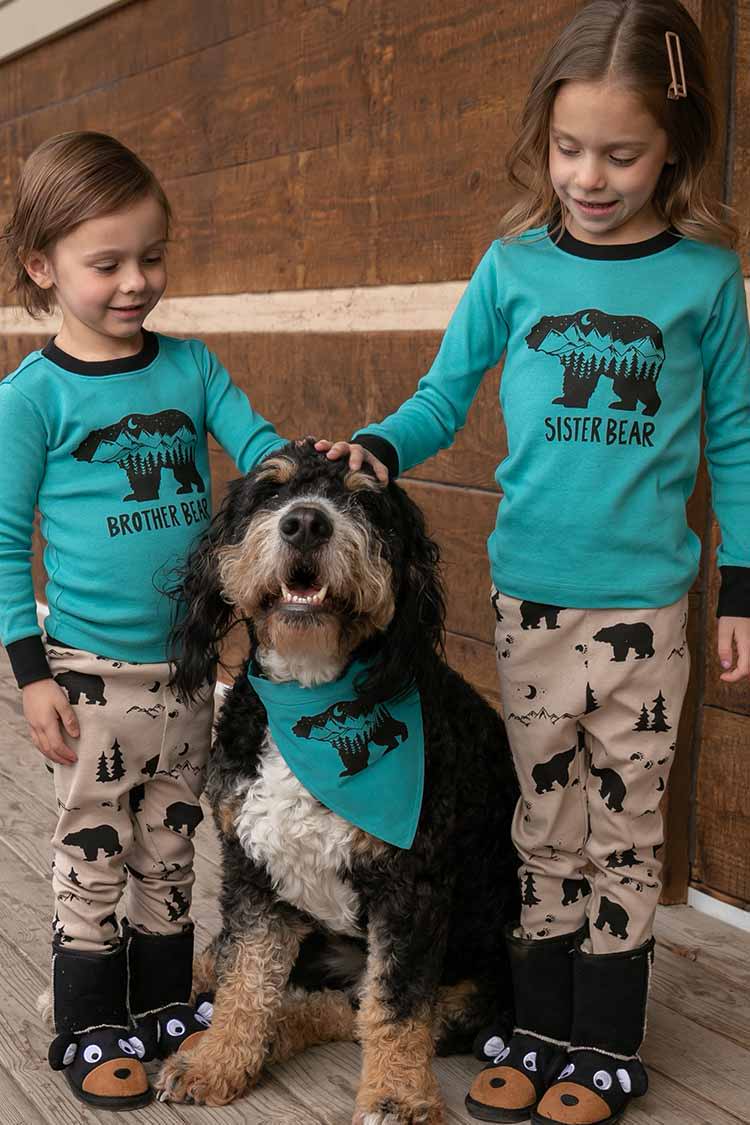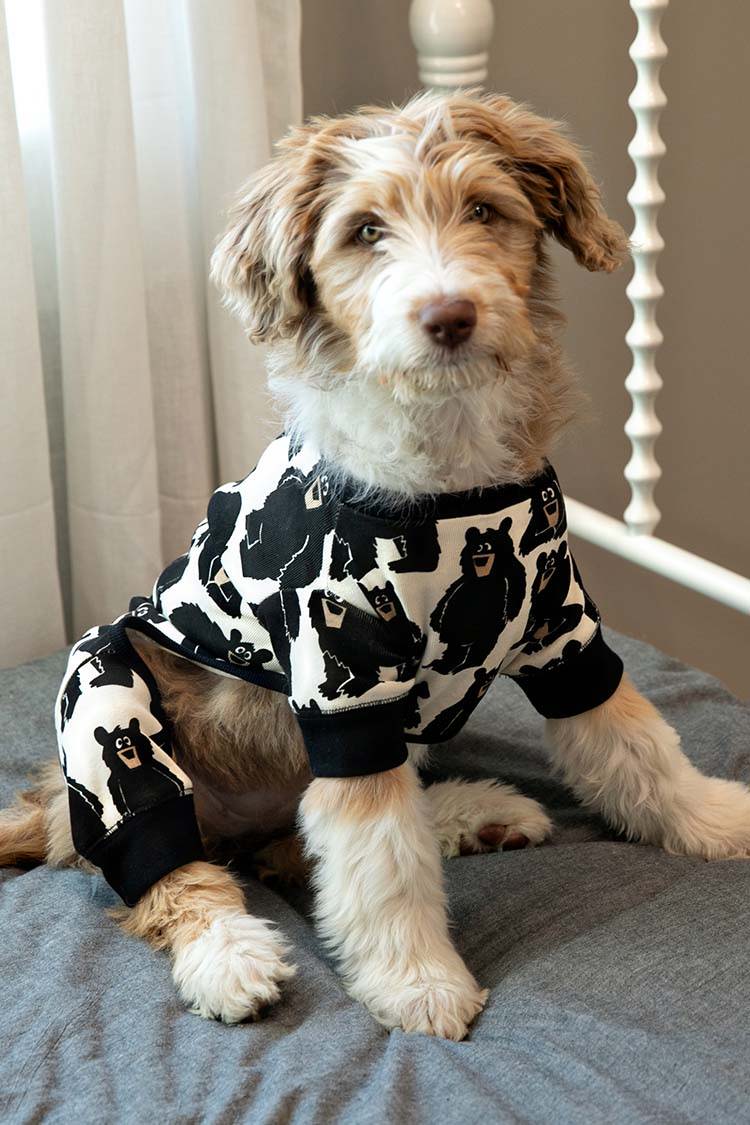 Matching Dog Flapjack Onesies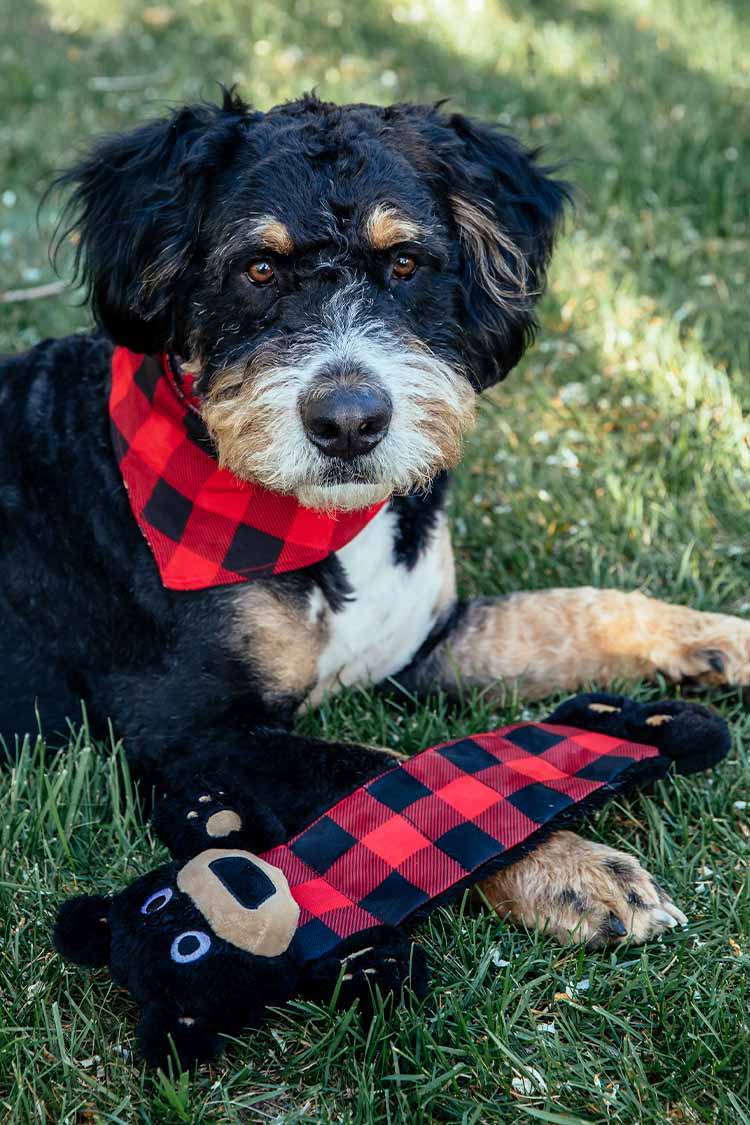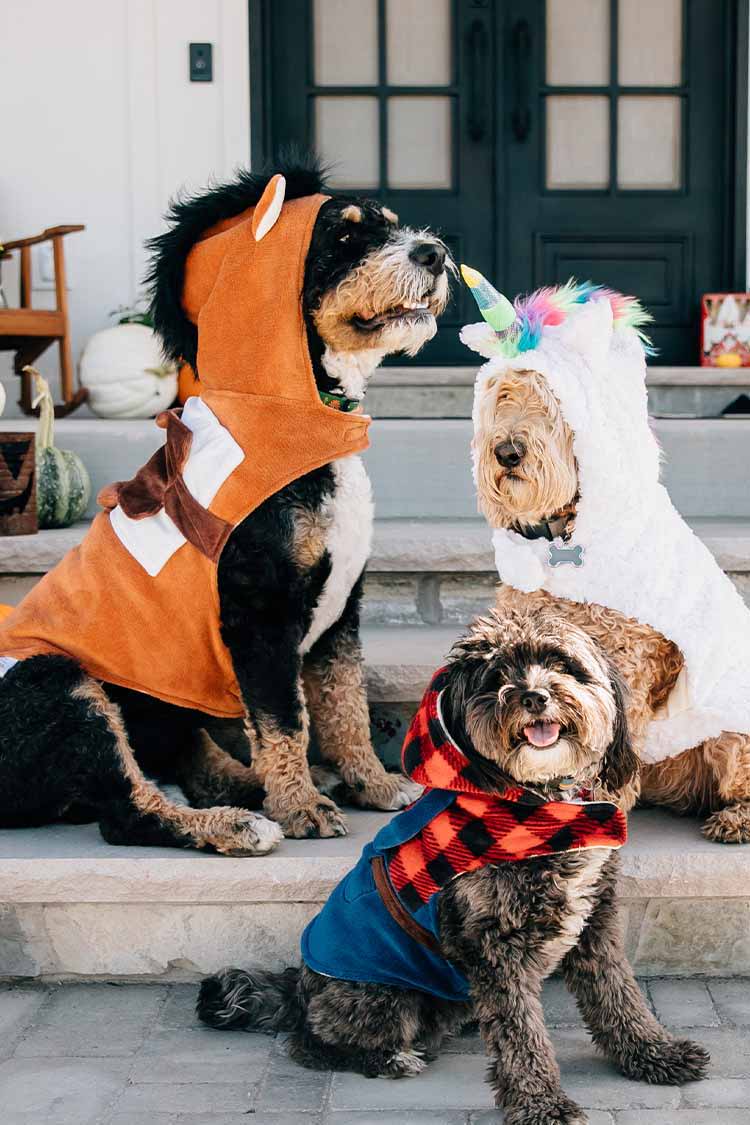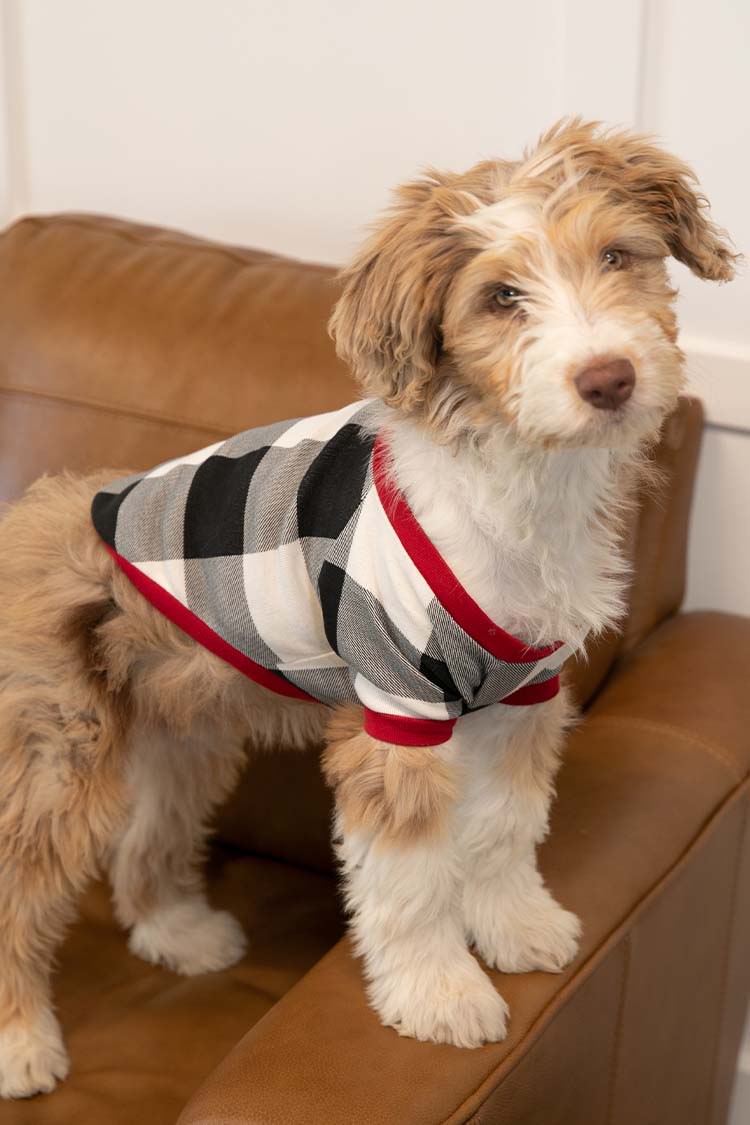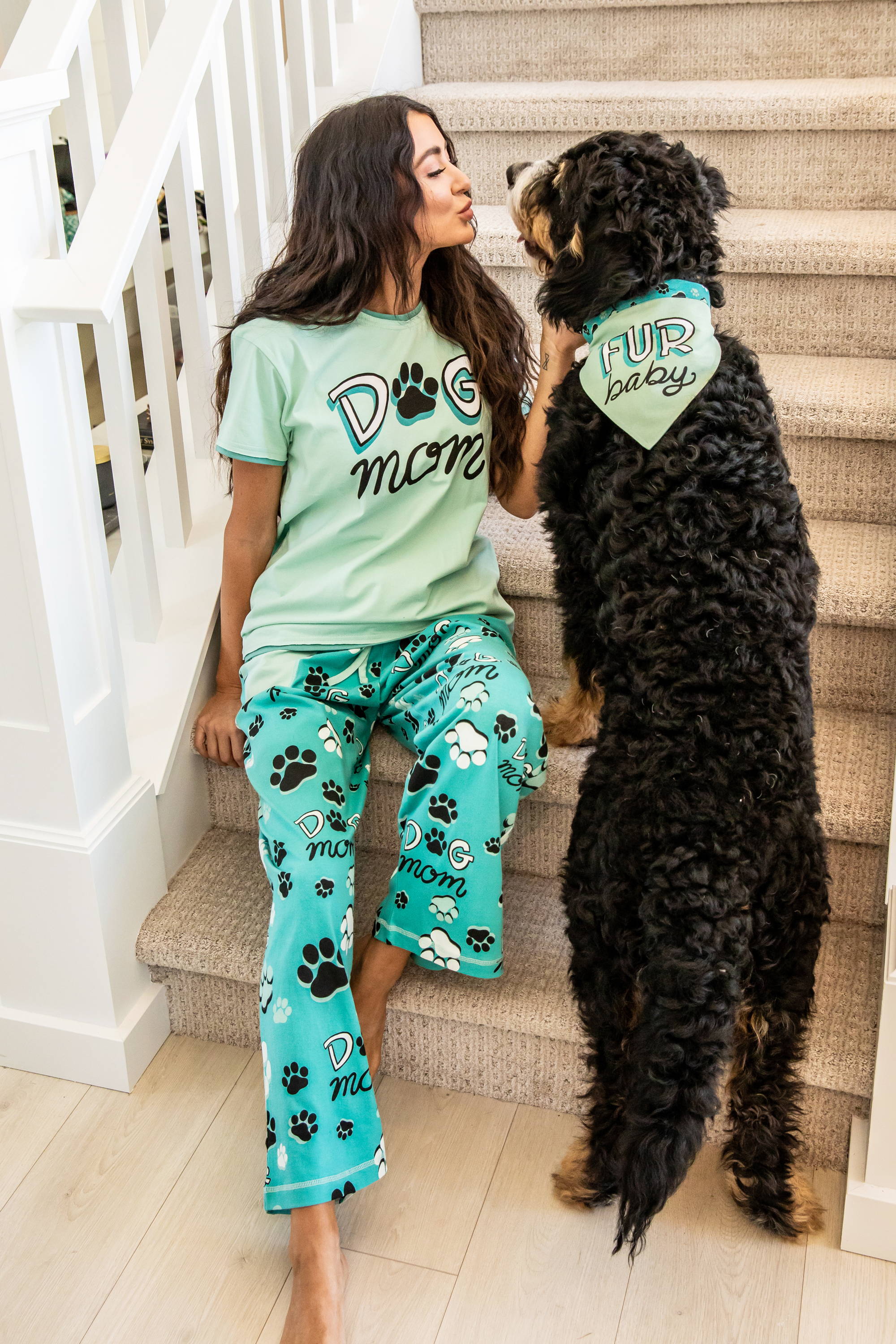 Pet pajamas function just like ours, keeping our good boys and girls warm and comfy for bedtime. Our dog pajamas provide wiggle room for big or small puppies-and pets of similar sizes-ranging from XS to XL. For many of us, our pets are our babies and part of our family. That's why our pet pajamas are made from the same premium cozy fabric as our human PJs. The 100% combed cotton ensures your pooch will be ultra-cozy in breathable fabric.
Matching Pet and Owner Pajamas
Looking for matching dog and family pajamas for the next holiday photo session? Make this year's photo paws-itively adorable with matching dog pajamas! Our pets pajamas collection seamlessly pairs with our most popular sets of PJs for a family photo or holiday card that will surely be remembered with laughter and fondness. Family and pet pajama sets are also a fun bedtime routine that brings the whole group together, whether you have an entire wolf pack or it's just you and your furry companion.
While most dog breeds have a thick coat of fur that keeps them warm in the winter and cool in summer, there are many reasons your fur-kid may need a pair of pet pajamas. Smaller short-haired pets like Chihuahuas and French Bulldogs, for example, can be affected by chilly nights. Of course, dogs that have no hair or have lost hair benefit significantly from these snuggly dog PJs too. Even dogs with lower body fat, like Greyhounds, can enjoy the warm cuddle of a pair of our fun dog pajamas.
Our matching dog and family PJs are made using premium material, excellent tailoring, and azo-free dyes to keep your pets pajamas looking new every wash. If you'd love to know more about our pet PJs, why not give us a 'howl'ler by contacting us? Feel free to reach out any time, as it would be our pleasure to help you and your pet!