Cute, Cozy, Comfy Accessories for Adults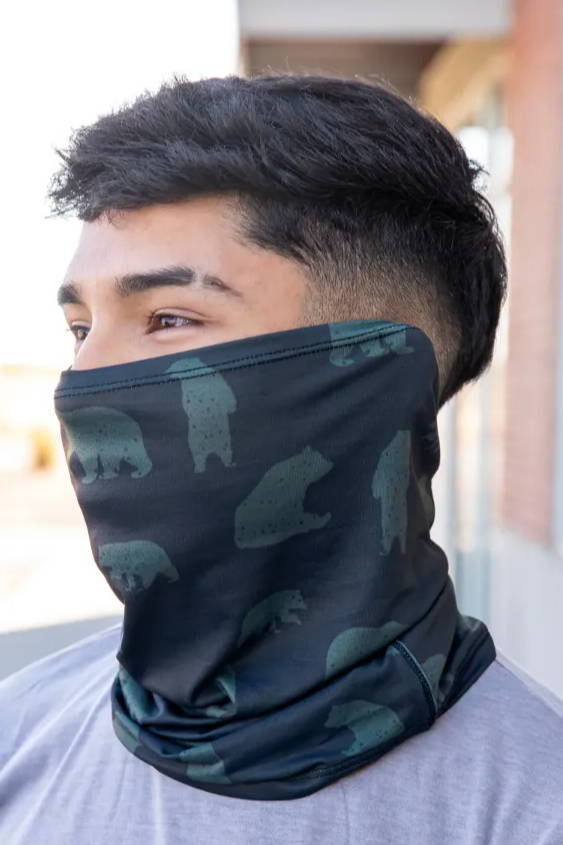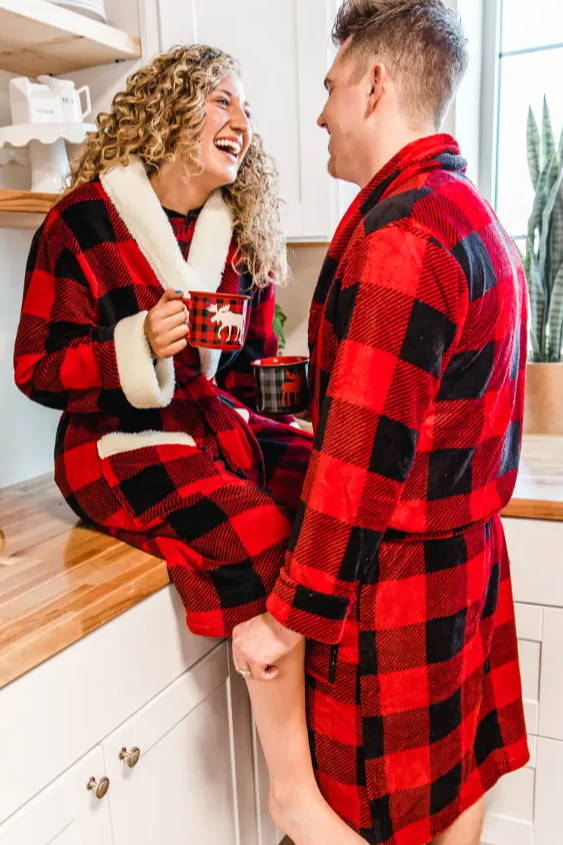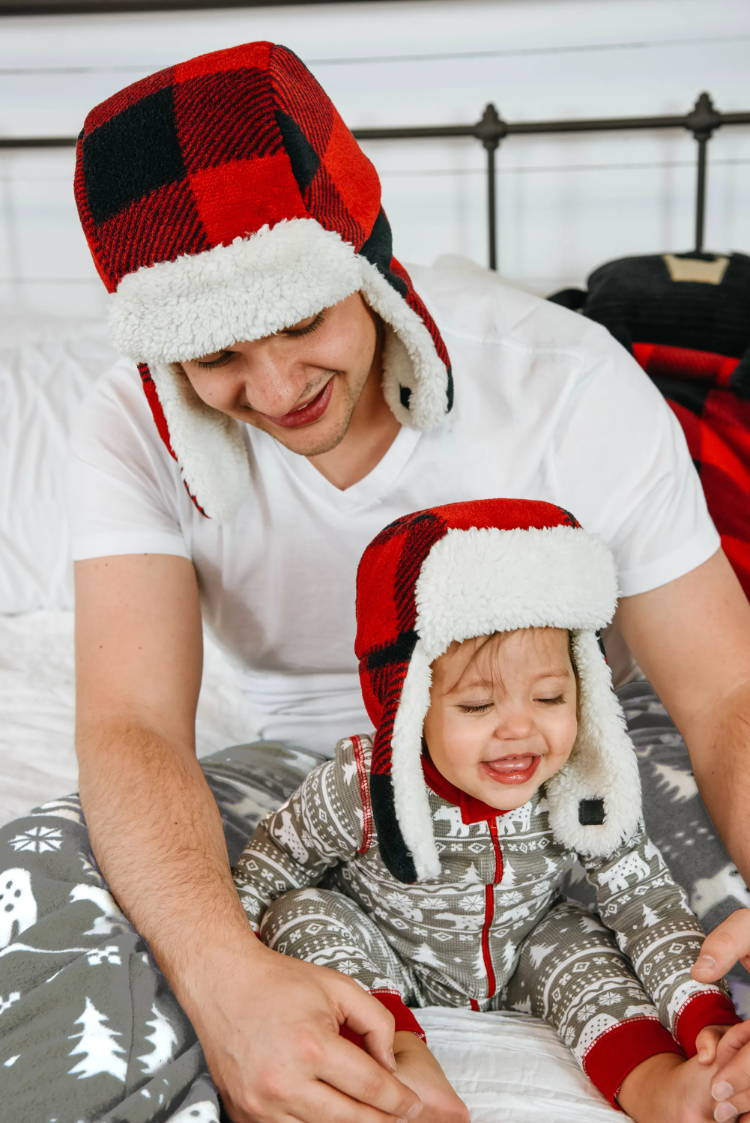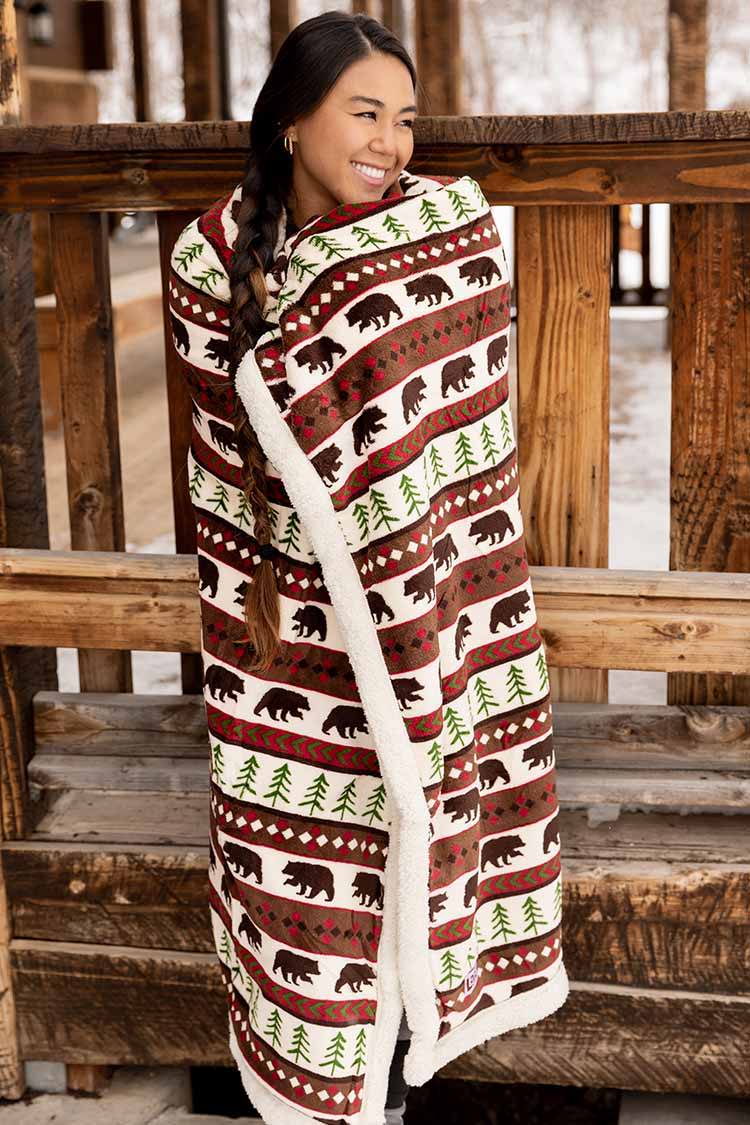 Being comfortable and reaching your full coziness peak is a serious matter. We know being a grown up is hard and stressful so there is no shame in your game if you come home after a long day to hibernate. With our cozy adult accessories at the ready, wrap yourself up in the ultimate feeling of relaxation.
When shopping for adult accessories, you may find other brands lacking in key aspect. They just don't seem to get that adulting is hard work and requires extra TLC wherever you can find it. We understand you and what you need to go from stressed to too blessed to stress. With a focus on unrivaled softness to melt away the troubles of the day, our cozy adult accessories are here to make your down time a good time.
What could be better than cozying up to a soft blanket after a long day? With our Sherpa throw blanket, wrap yourself in a hug of comfort in a range of stylish options. Whether you are mad for plaid or more into a bear print pattern, this soft blanket is the perfect way to wrap yourself up like a burrito on a chilly night.
When it comes to destressing, getting enough sleep is key. Block out extra light or noises or talkative children with one of our comfy sleep masks. These masks match various jammies for a complete look from head to toe.
Don't let the cold get you down with one of our comfy hats! When shopping for adult accessories, our critters hats and mad for plaid styles are sure to warm your head this winter. When the temperatures dip, a hat is the perfect answer for running a quick errand for more coffee or just chilling on the couch with the family. Best of all, we offer our cozy hats in sizes for the whole family so you can all match!
Getting your cozy on shouldn't feel like an extra hassle. Our selection of comfy accessories is here to help. Order today and find your safe place with the right coziness gear.