Clearance Pajamas and Accessories
Don't Miss Out On These Deals! (Can't be combined with other discounts. All sales are final!)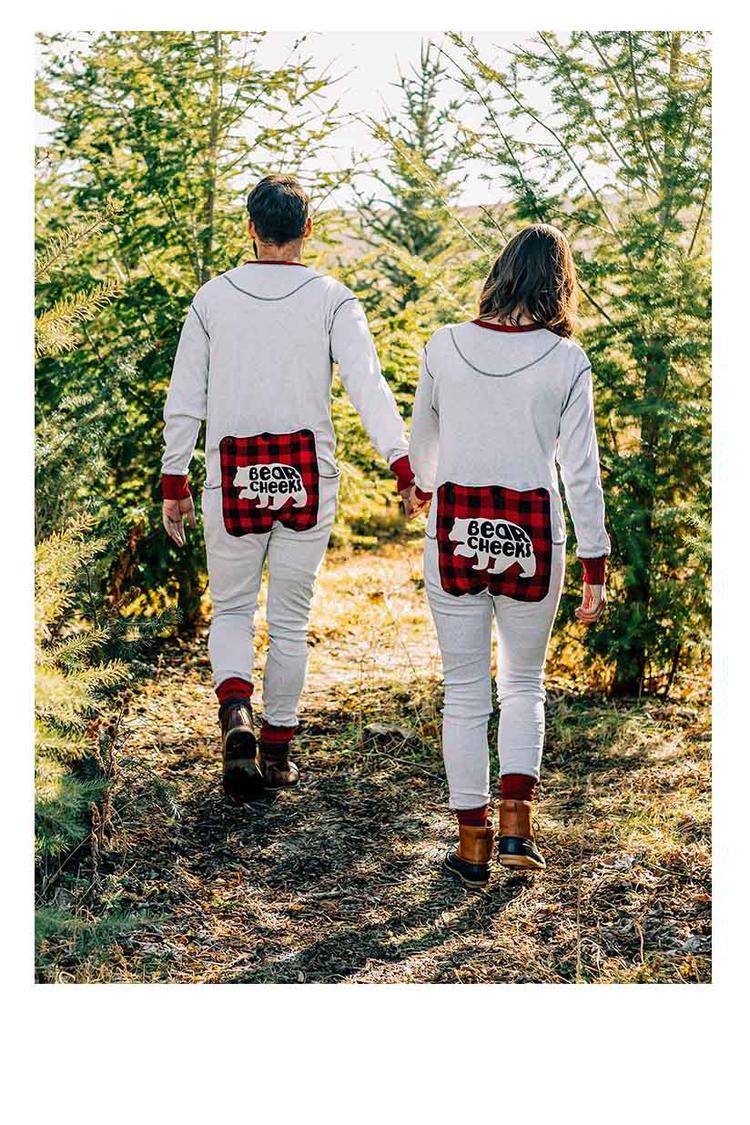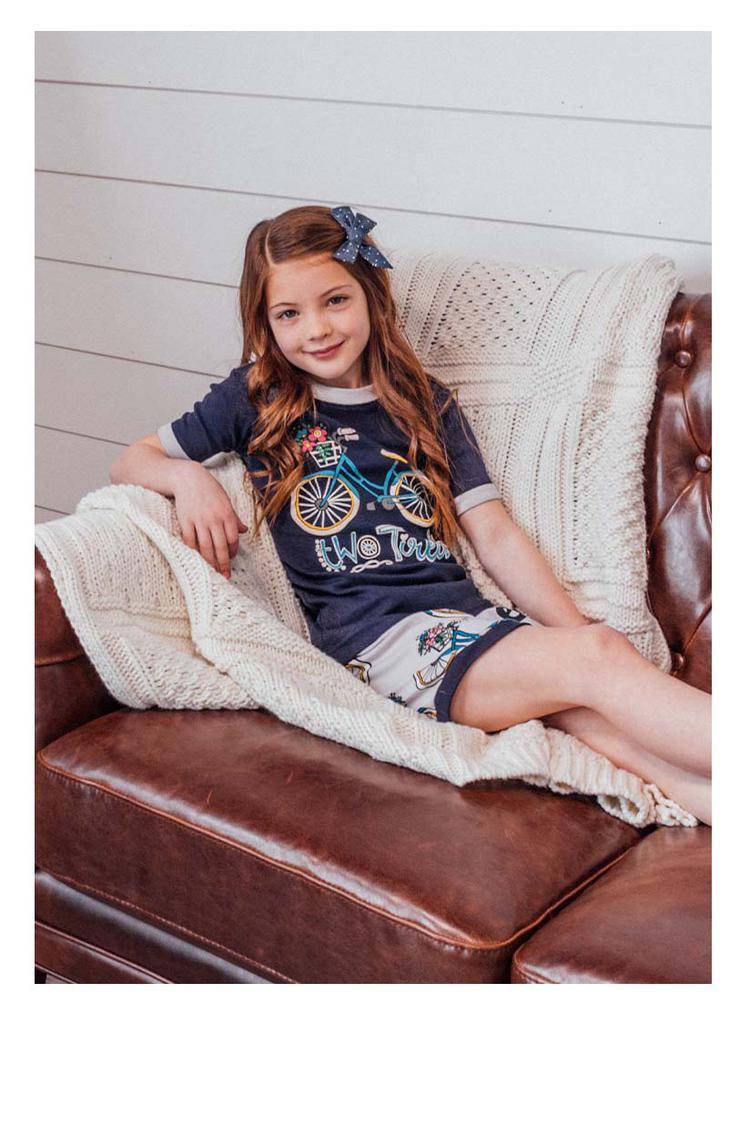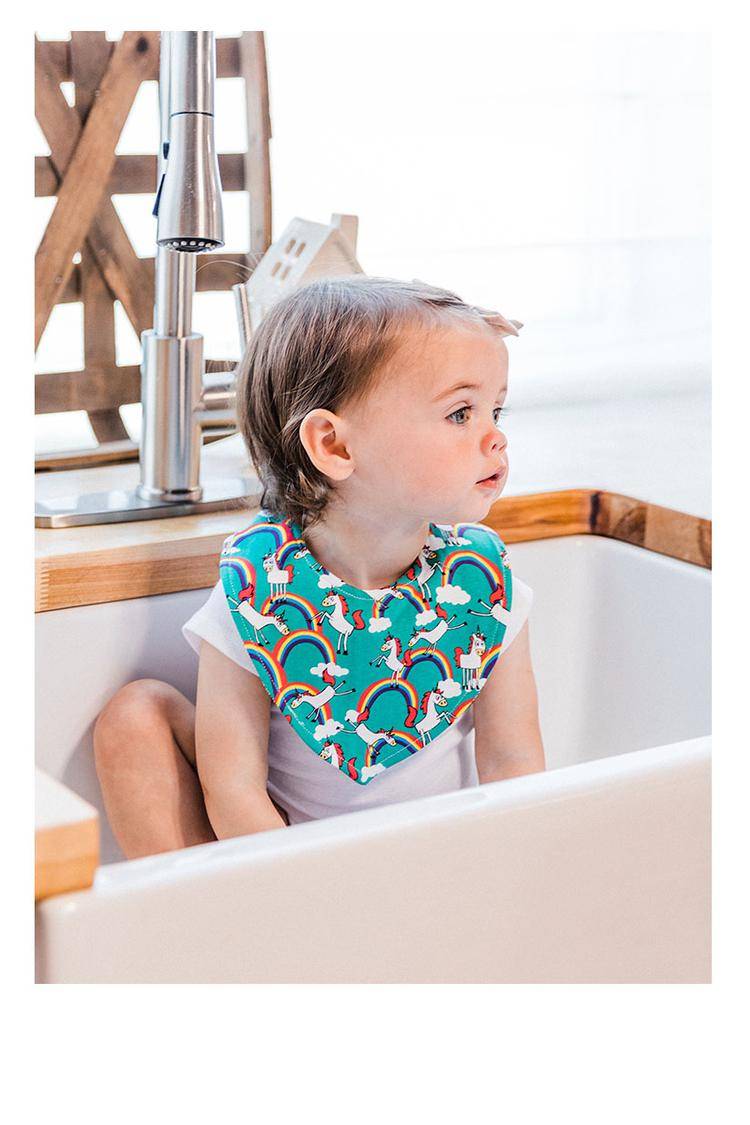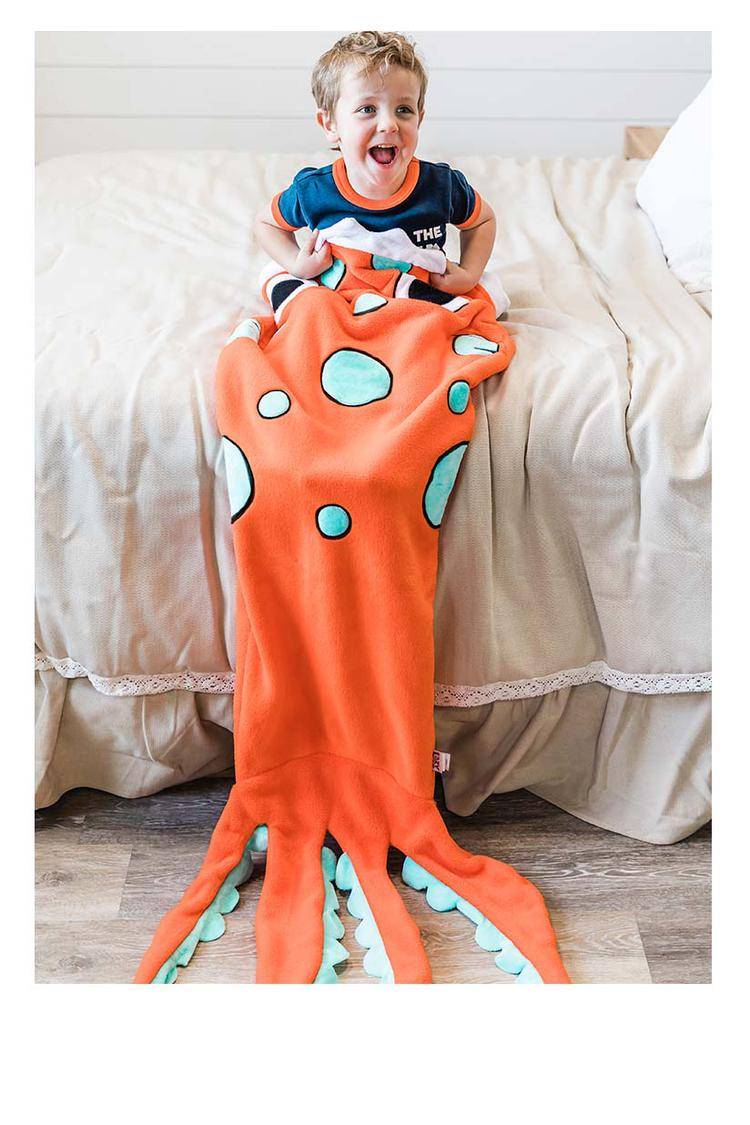 The right pajamas can make any night more fun! The only thing better than finding the cutest jammies is finding them on sale. With our collection of clearance pajamas, make any night better while saving in the process! If you buy pajamas on sale, does it really even count as spending? We think that is pretty sound logic to justify a little shopping today.
When you shop our clearance matching family pajamas collection, outfit your brood in a look sure to fit their mood. Are you looking for options for yourself because you deserve something after a hard day of adulting? Do you want matching PJs for the happy couple never ashamed to show their unity in love and sleepiness? Check out our adult clearance options to find a style perfect for any man or woman worthy of such coziness. From flapjack onesies for the ultimate in cozy comfort to nightshirts to keep things breezy and light, there is something here sure to make any night comfortable.
Are you shopping for your little ones in hopes that the right pajamas will soothe their inner bedtime beast? Make bedtime a little less chaotic with our clearance pajamas! These styles give them options they will actually want to put on instead of fighting you the whole way. With options for kids all the way down to infants, outfit your brood with a style sure to fit their mood. These jammies are sure to be their jam with funny sayings, lively colors, and soft 100% combed cotton for maximum comfort all night long. Put the bedtime blues to bed once and for all with these cute, fun PJs!
In addition to our clearance matching family pajamas, you will also find fun accessories here to complete the look to achieve a night of sweet dreams for the whole house. Whether searching for aprons, socks, blankets, slippers or notepads to match your PJs, find it here to complete the look!