Men's Pajamas, PJ Shorts & Pants

Soft, comfortable and funny. It can't get any better than that.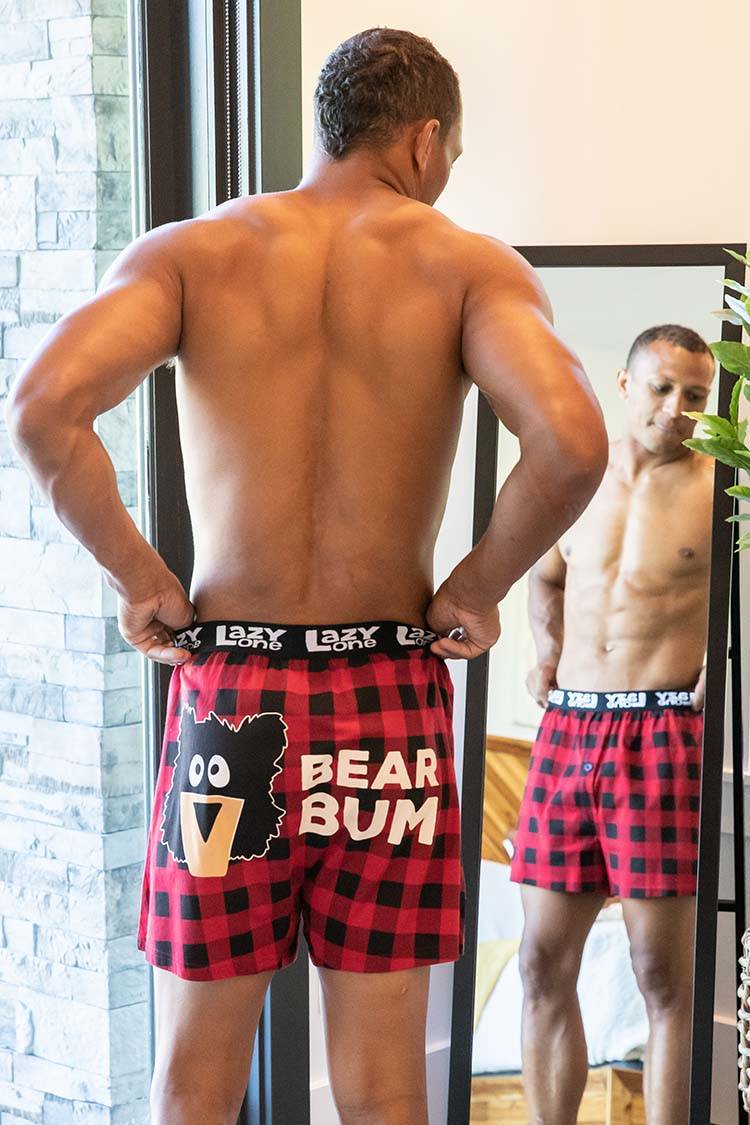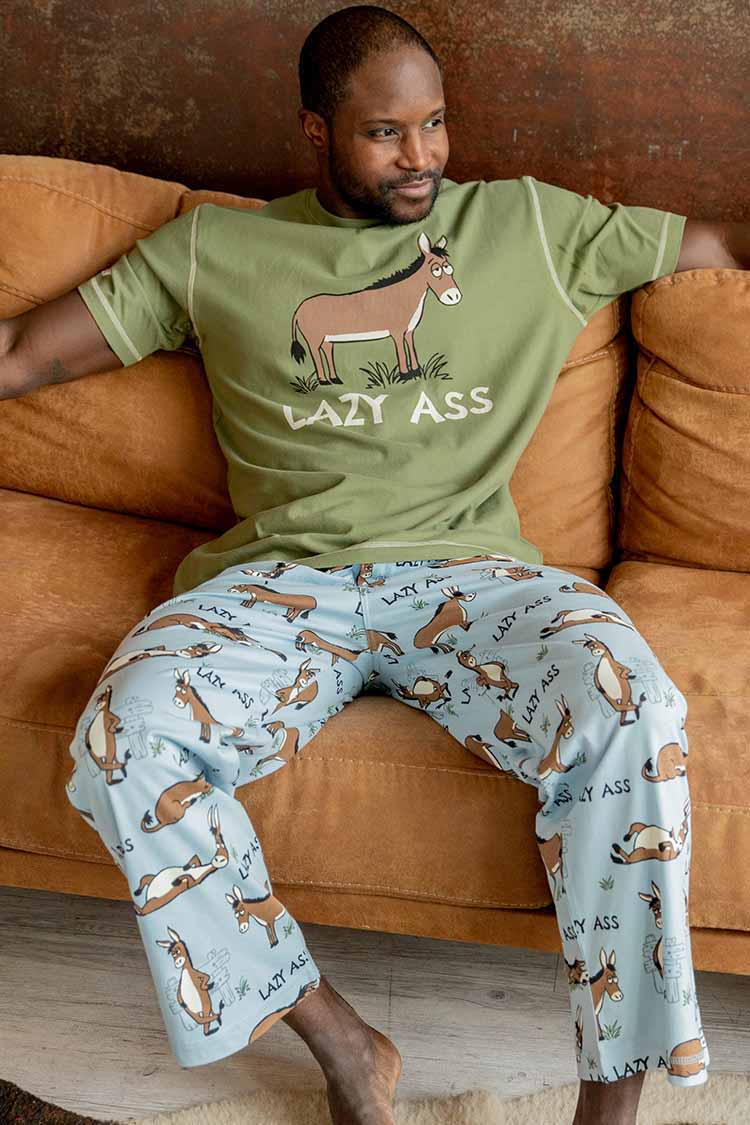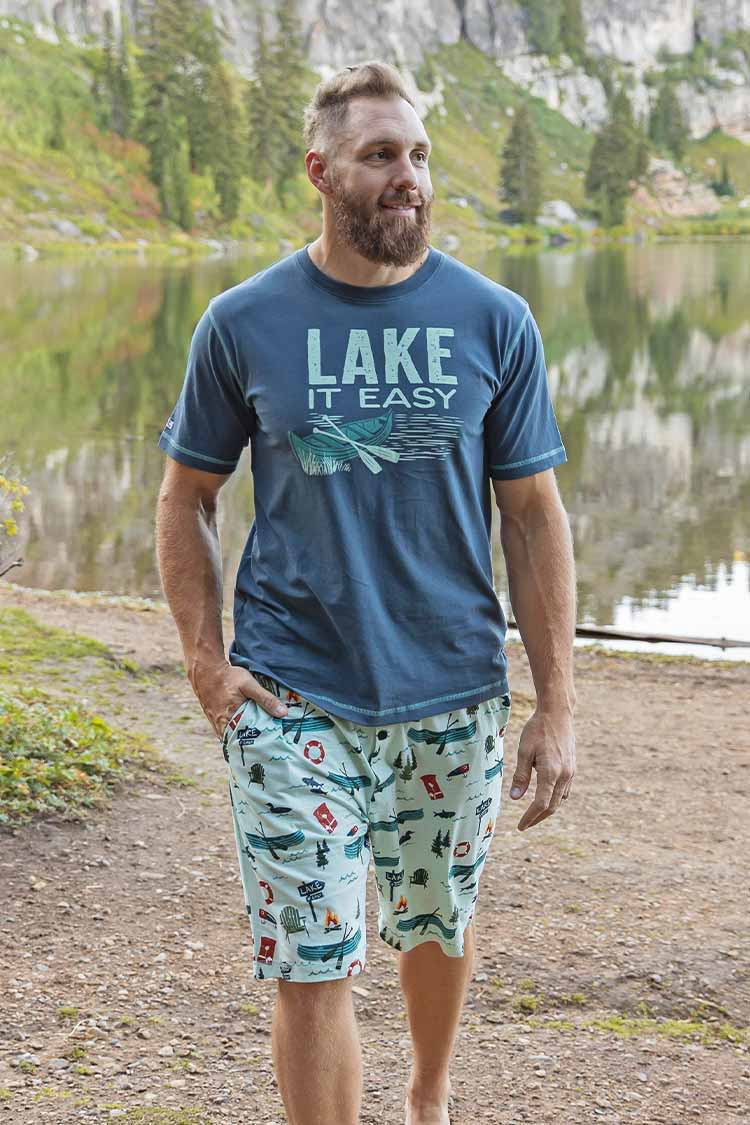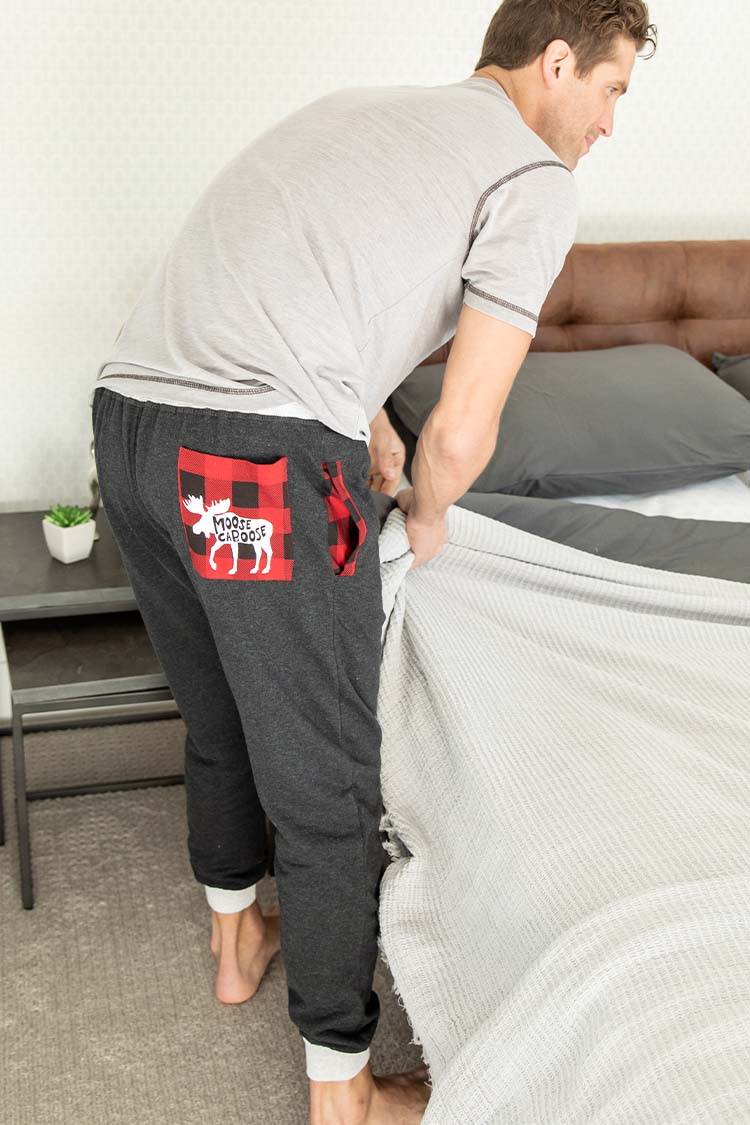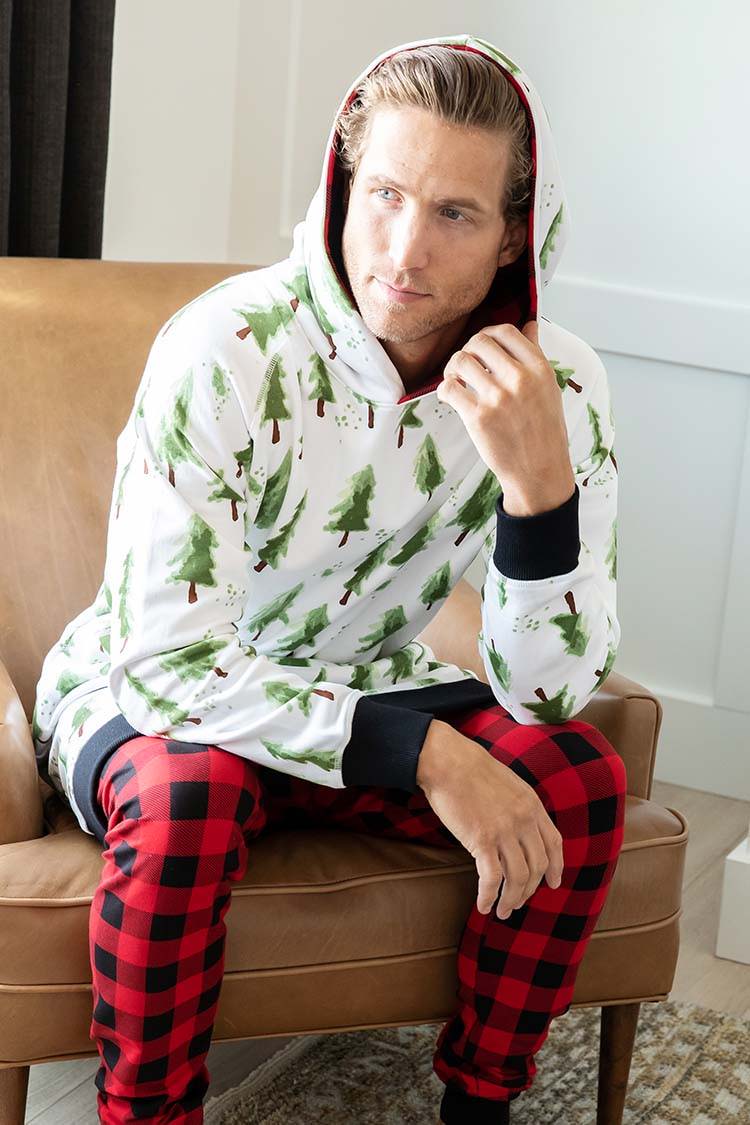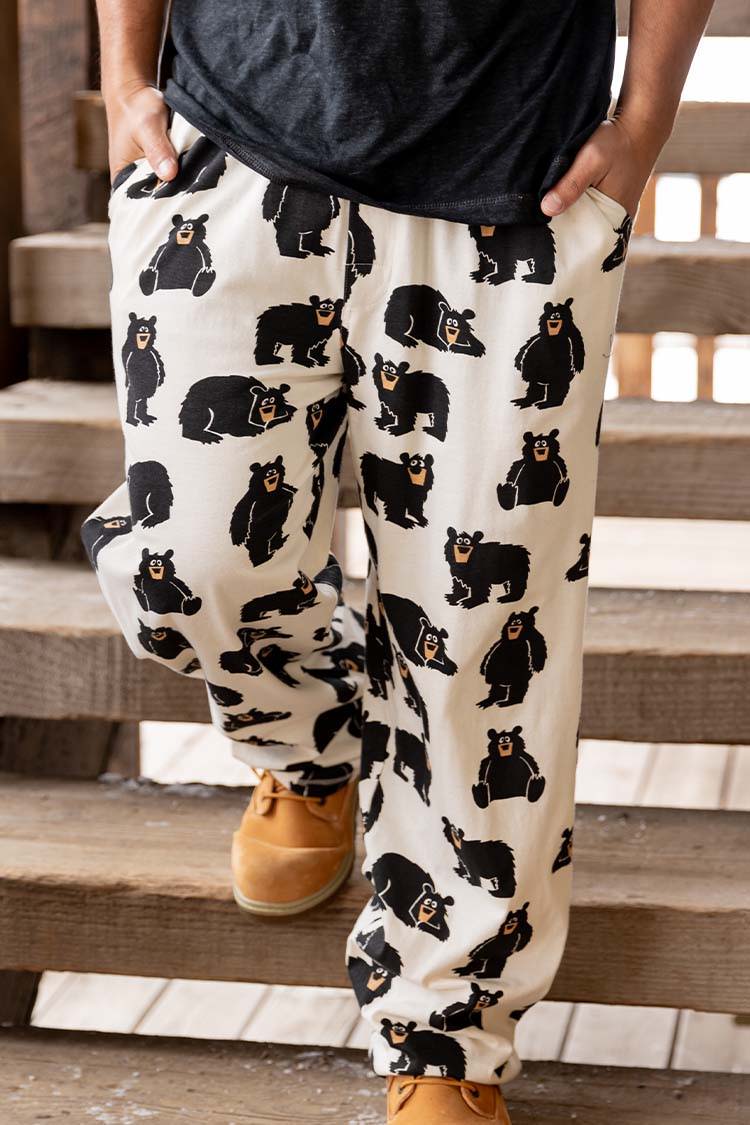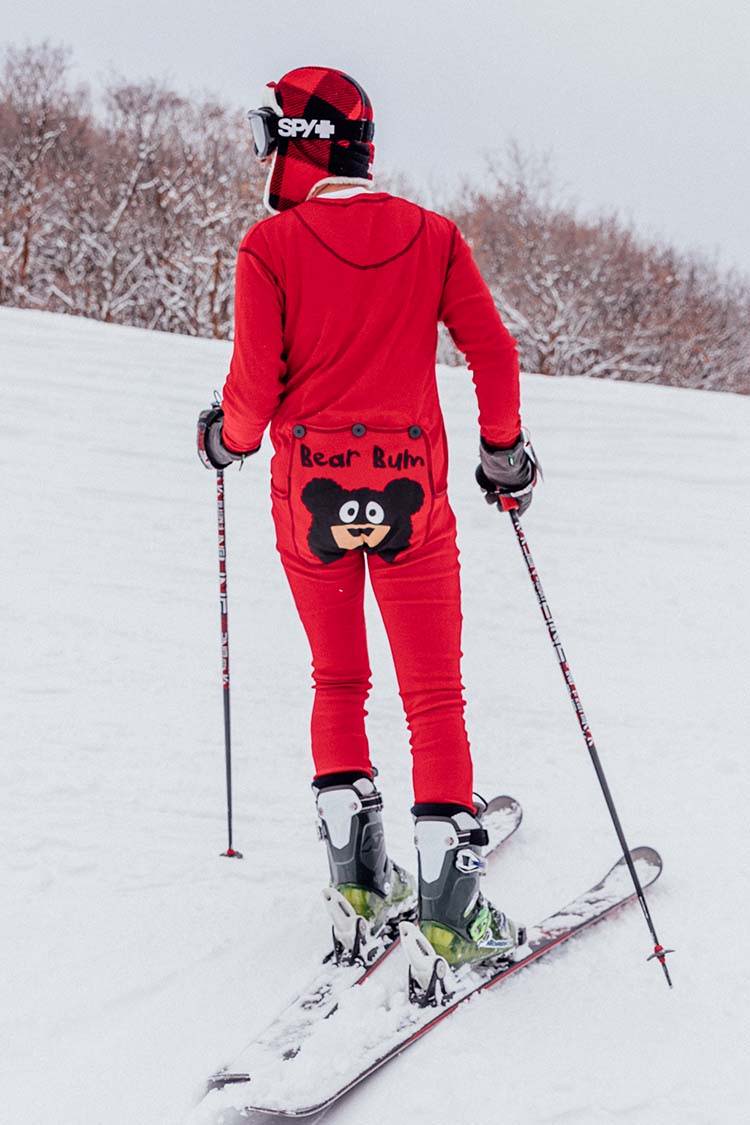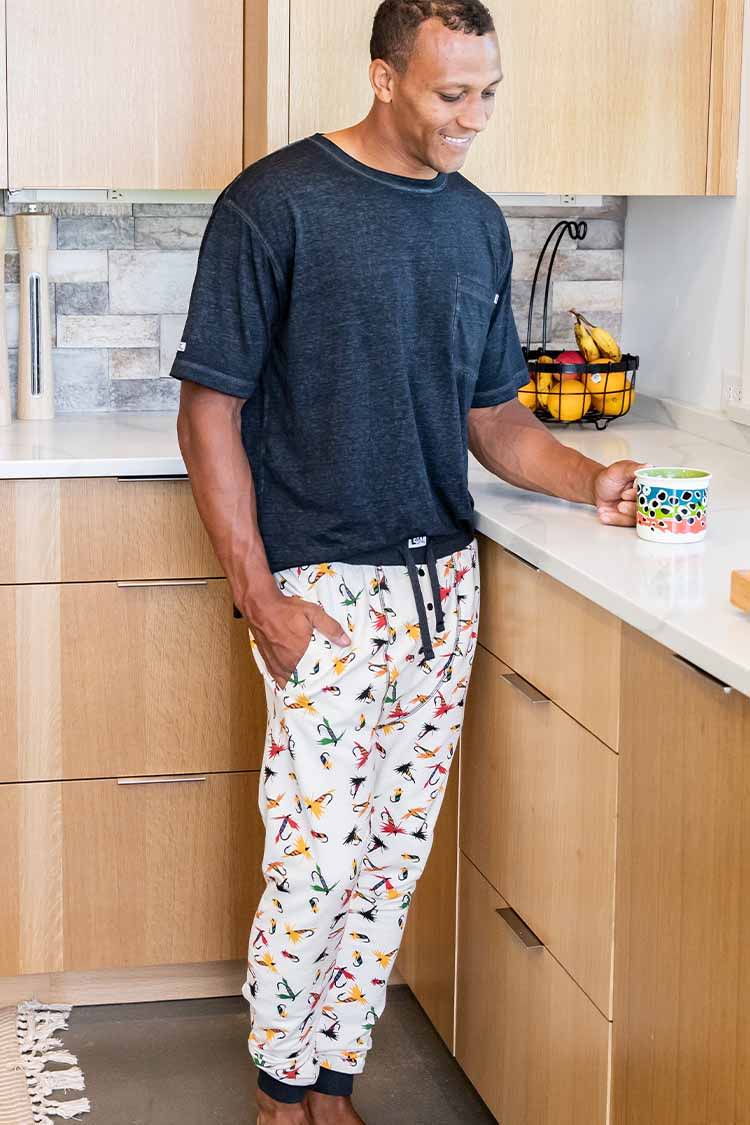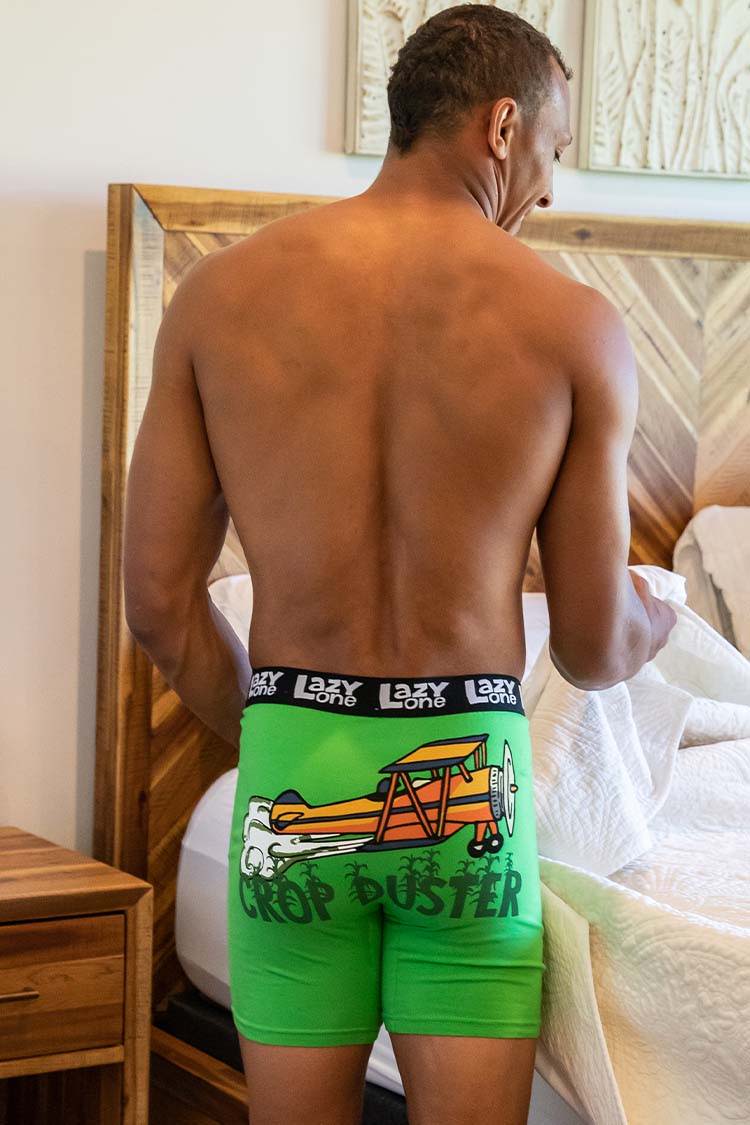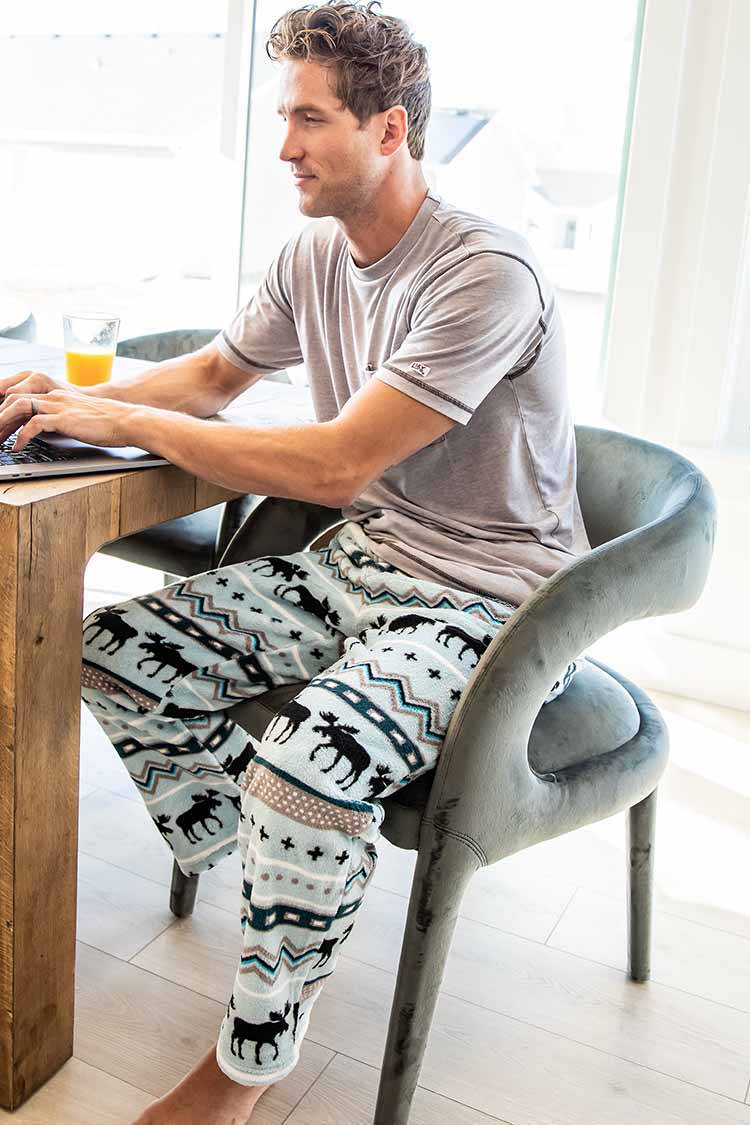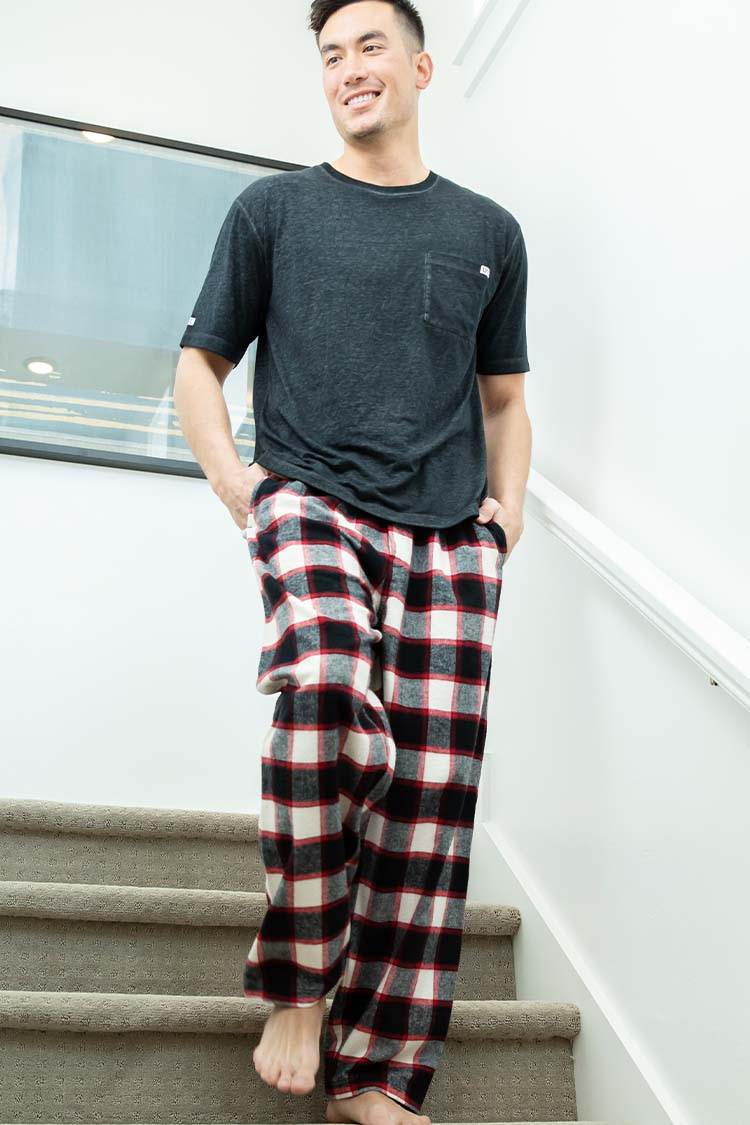 Men's Flannel Pajama Pants
WHAT ARE THE BEST MEN'S PAJAMAS?
The best men's pajamas are the ones you love to wear! Your new favorite men's pajamas should be comfortable, fun, and relaxing. If you want to sleep cool, we've got comical boxers and our best selling men's pajama shorts. If it's cold and you want to sleep toasty warm, then you need to check out our flapjack onesies, joggers and long johns. We use only the best materials in our jammies, such as 100% combed cotton, for a comfortable experience that will feel like a hug after a long day. The softness and the fit will definitely make you comfy and help you relax. What about fun? We are all about fun! From the puns and jokes to the lively colors, there is plenty of fun in our men's jammies. You can even get matching family pajamas for you and all of your loved ones. That can be a ton of fun!
One of the many philosophical questions of our time: are sweatpants pajamas? If you are talking about our men's joggers, then the answer is yes! Perfect for lounging around and napping, our sweatpants will make you so comfy that you will fight anyone who says they aren't pajamas. The other eternal question of our time: are sweatpants real pants? If you wear them to the gym or to run a few errands, we aren't here to judge.
HOW LONG SHOULD YOU KEEP PAJAMAS?
If you are a man and not a growing boy, you can probably make your pajamas last for a few years. As long as you give them proper care such as following the washing instructions, they'll hold up, but that doesn't mean you can't add to your collection with new jammies. Why should women get all the shopping fun? Treat yourself to extra pairs of PJs and you will never run out of something comfortable to wear, even on laundry day.
Why not treat him to the best, most super soft men's pajamas on the market today? When he forgets to treat himself from time to time, there's nothing like relaxing in a pair of cozy cotton pajamas that feel like a hug. When it comes to men's pajamas and pajama shorts, you'll find our unique designs, whether cheeky, hilarious, or classic, precisely right to speak to the time-honored tradition of manliness with a bit of pun-derful humor tossed in.
These men's pajamas will have him light up with genuine grins at how comfortable they are, and let's face it; he deserves a cozy pajama set! Catch up on your favorite movies and TV shows in winter with our flannel pajama set, including a pair of lounge pants with pockets for hiding snacks. Or let him kick back on the couch this summer in a pair of our amazing men's pajama shorts.
Is your special someone an outdoorsy type that takes those long trips to the woods hunting, fishing, or camping? He might love our wide selection of pajamas for men featuring our humor, such as "Trophy Husband," "Papa Bear," or "Happy Camper."
Is he a Stud Puffin? Make sure to remind him of this with our hilarious Stud Puffin cotton pajamas that will have him cracking a smile every time he wears them. Are you looking for something with a bit more of a holiday theme for him? He may find it hard to resist the urge to laugh when you gift him a set of Lights Out men's pajama shorts or a No Place Like Gnome pajama set.
They may be difficult to shop for sometimes, but at LazyOne, we try and make it easy to find cozy sleepwear for men that they'll love to wear. Let him express his sense of humor and style all at once! With a wide variety of playful prints, colorful patterns, and set designs, you'll find him a perfect pair of PJs in no time. Want to know more about our men's pajamas? Please feel free to reach out to us at any time! It would be our pleasure to find him his 'moose-t' have pair!