Fun Halloween Pajamas and Costumes
Spooky Faces Halloween Pajamas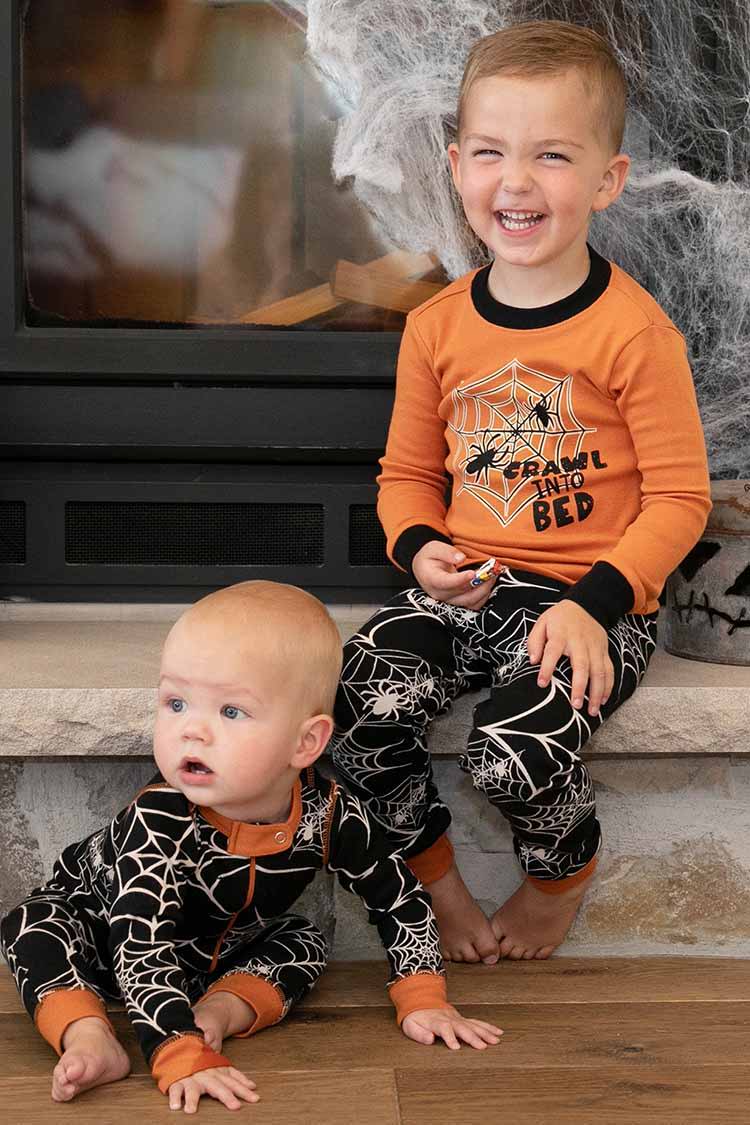 Spiderweb Halloween Pajamas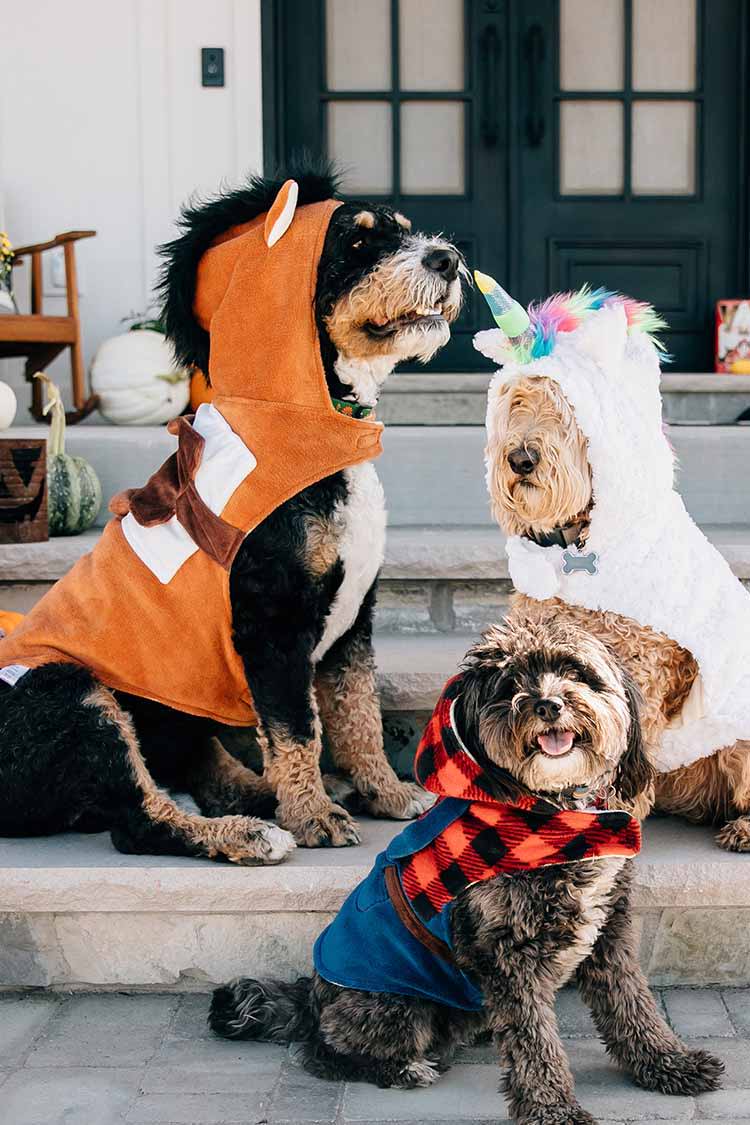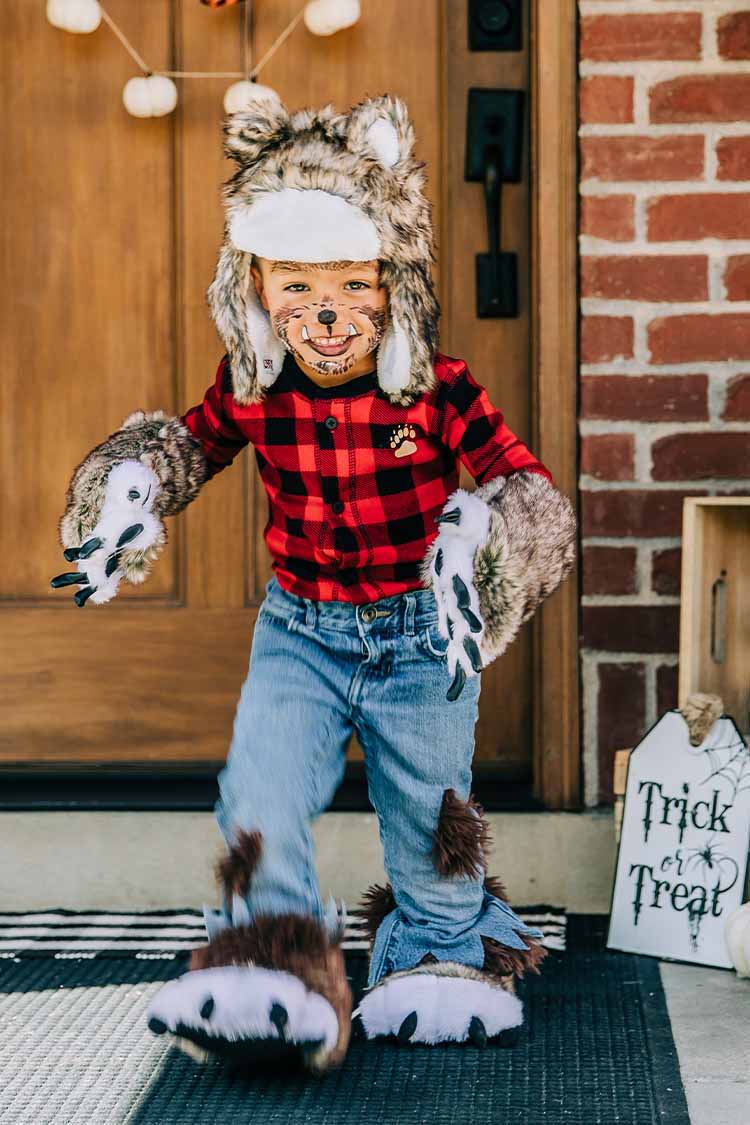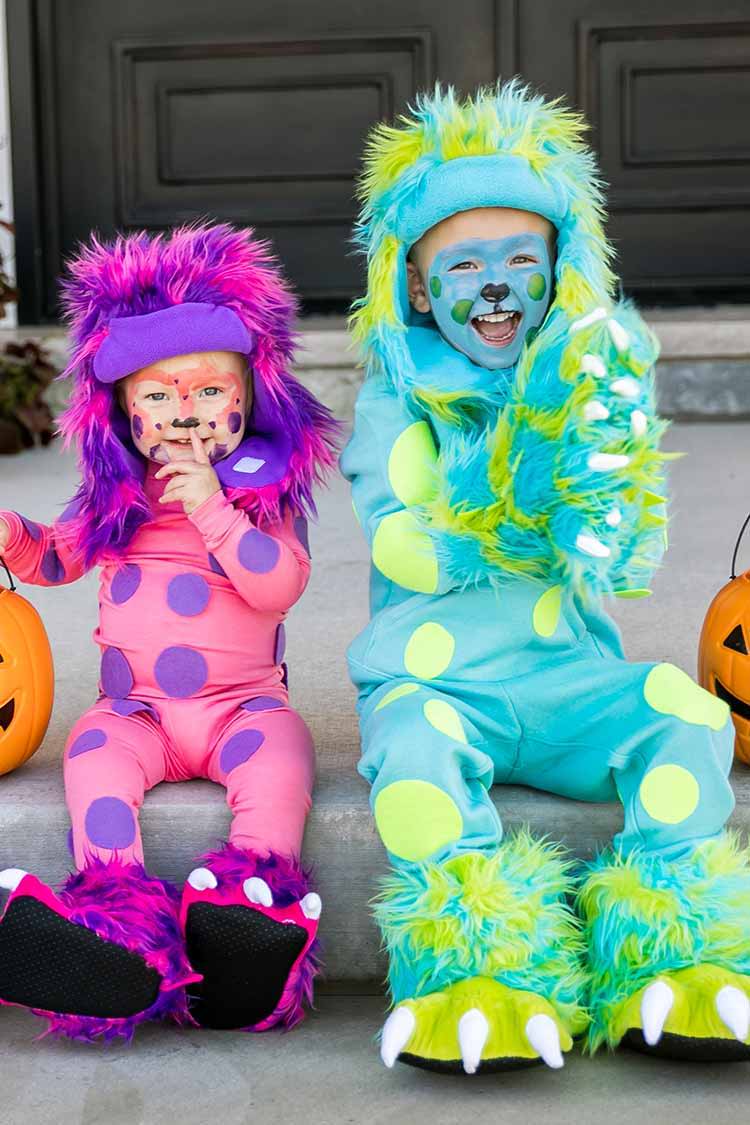 Pink & Green Monster Costume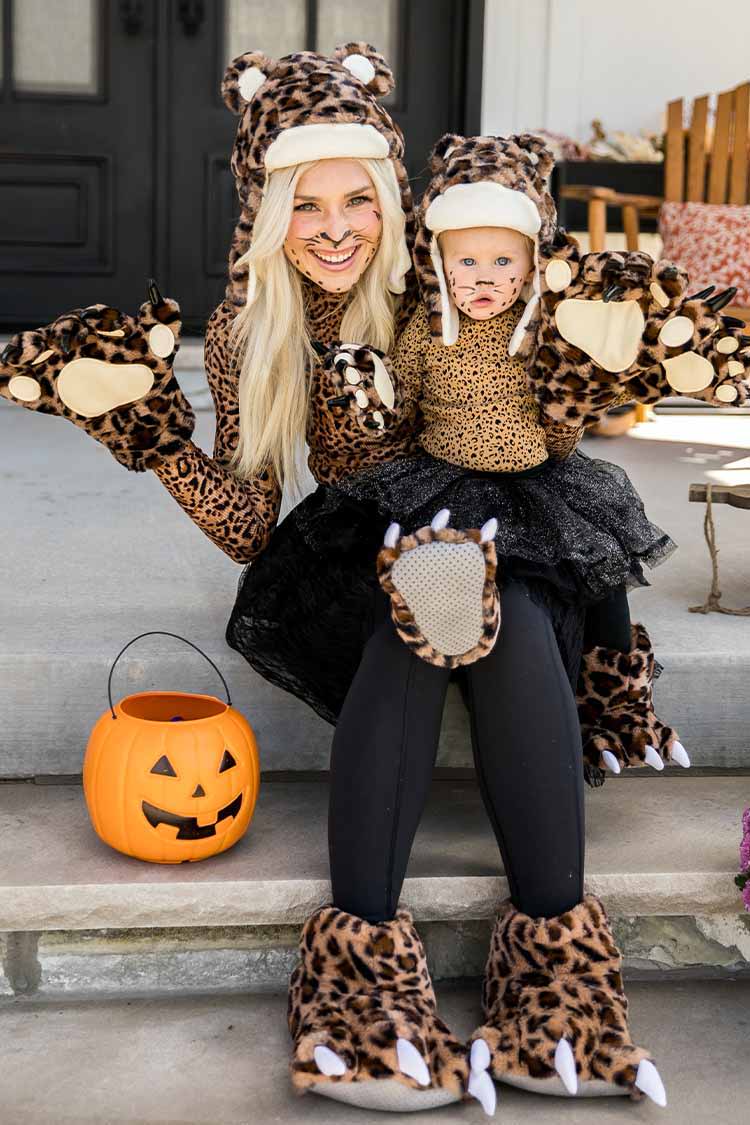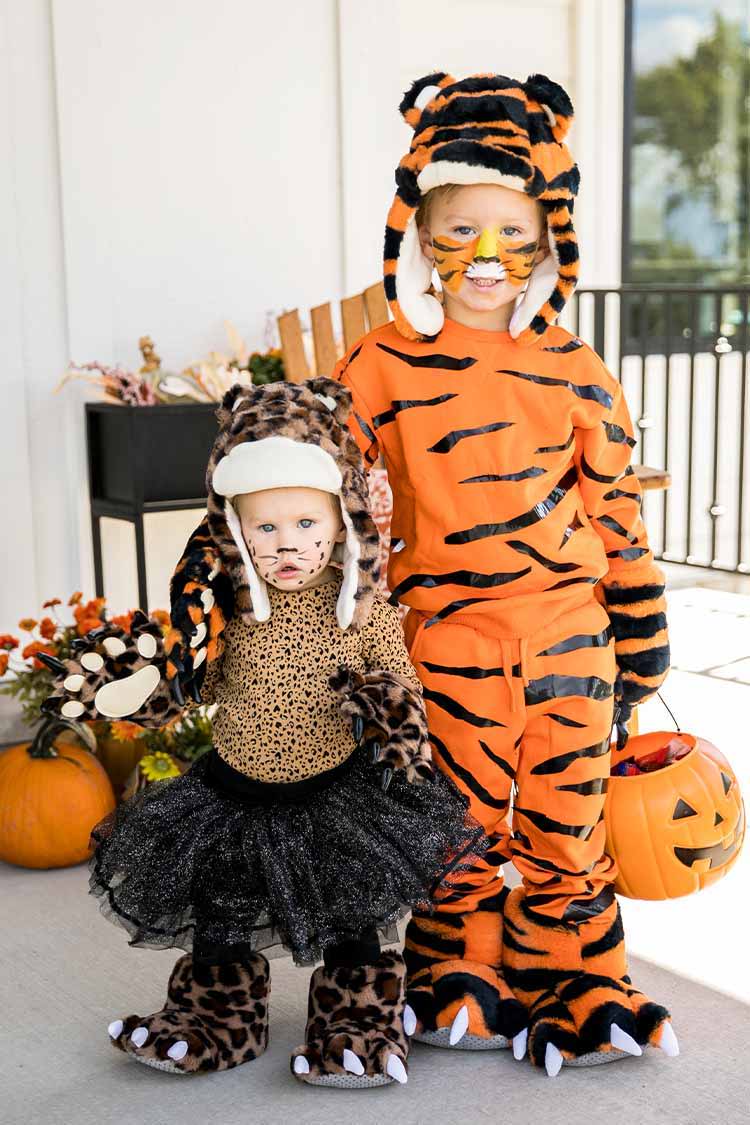 Why do witches never drive their brooms when they are angry? Because they could fly off the handle! What do you get if you drop your pumpkin on the ground on Halloween night? Squash! All jokes aside, Halloween is a fun holiday full of spooks, frights, and a few spooky delights such as our jammies. Trick or treat your way to cozy comfort with our Halloween pajamas this year for some frightful fun.
Spooky season can bring a chill to the air. With our jammies, fight back with frightfully cute styles. Made with soft material such as 100% combed cotton and azo-free dye, our matching family Halloween pajamas are always a scream. There are plenty of options to choose from as well such as jammies, onesies, and more! Cover yourself in head to toe Halloween fun this spooky season with our collection. Best of all, these jammies are comfortable and cozy so you can cuddle up for a scary movie marathon on the couch without fear.
Getting cute and spooky PJs for yourself is plenty of fun, but it could be even better. When you outfit the entire family in our Halloween pajamas, you are sure to scare up some cuteness! Dress your little ghouls in cozy jammies for the spooky season. Give your husband the gift of matching pajamas. You may even scare up some finds for Fido with this collection! With our matching family Halloween pajamas, cause a spooky stir in style. Whether you are throwing a Halloween party or just watching movies with your little pumpkins, these pajamas are a great way to get spooky with it all season long. Make your house a frightfully fun haunt with these Halloween PJs!
We are committed to exceptional customer service. If you have any questions while shopping with us, give us a scream and we will ghoulishly reply. We are always happy to help you find the right spooky sleepwear for your brood.