Onesies - Union Suits, Creepers, and Flapjack Styles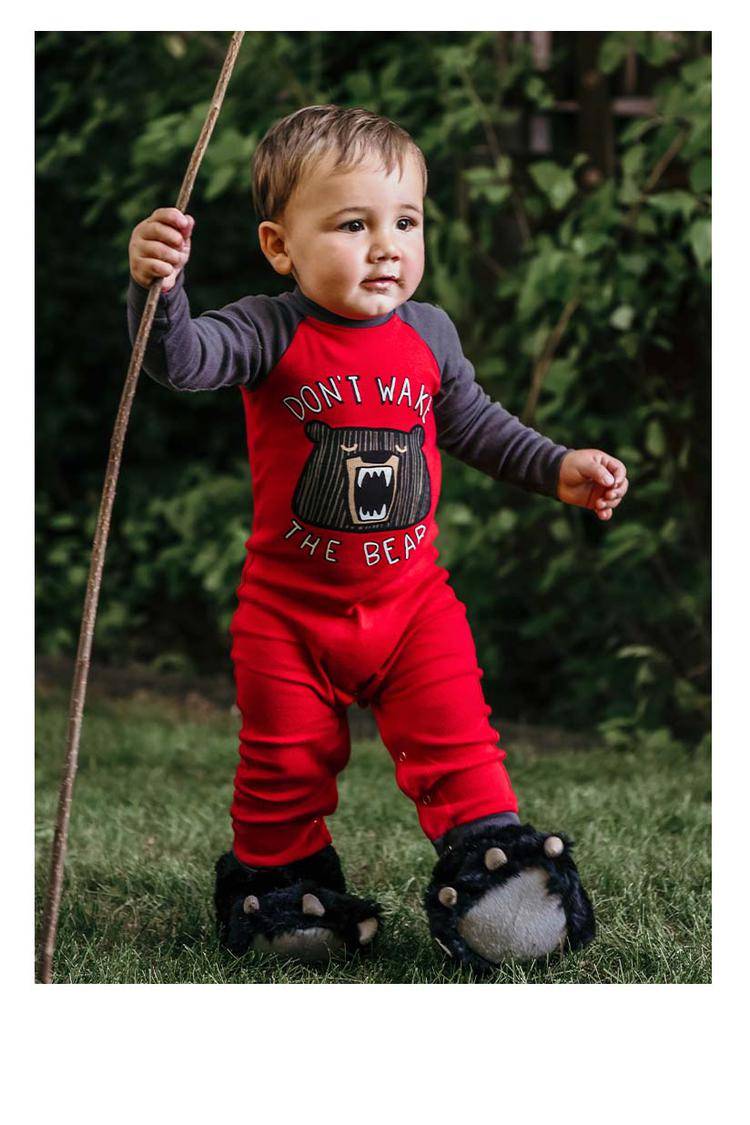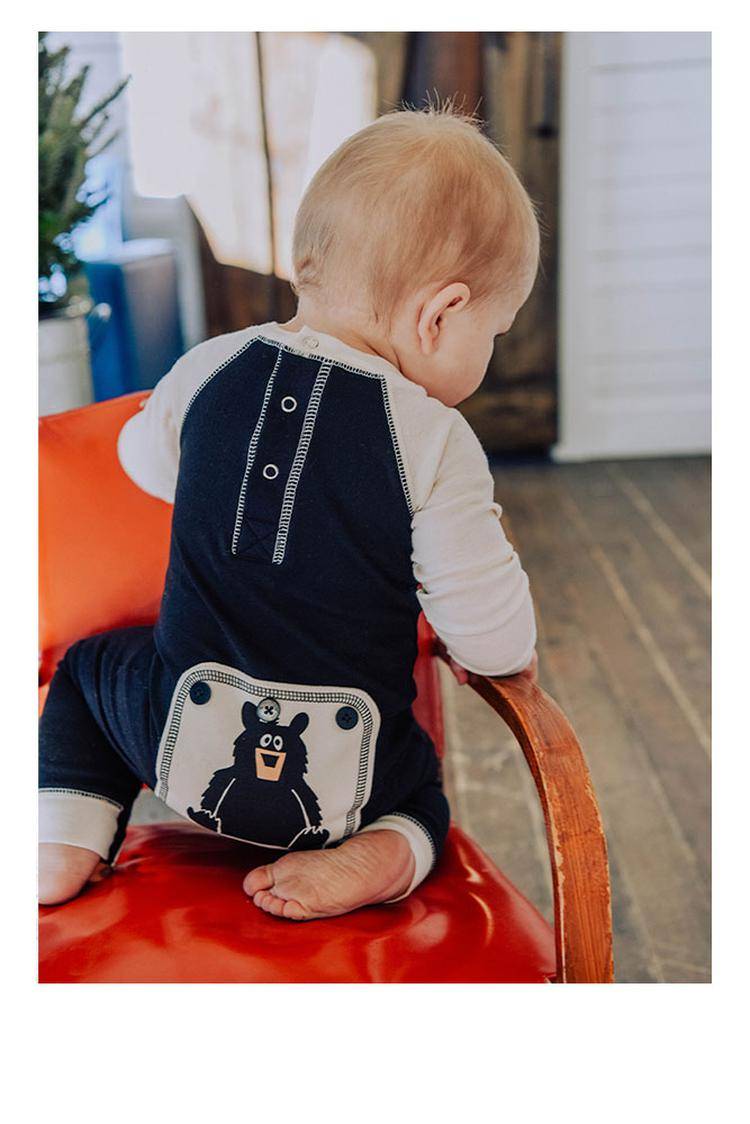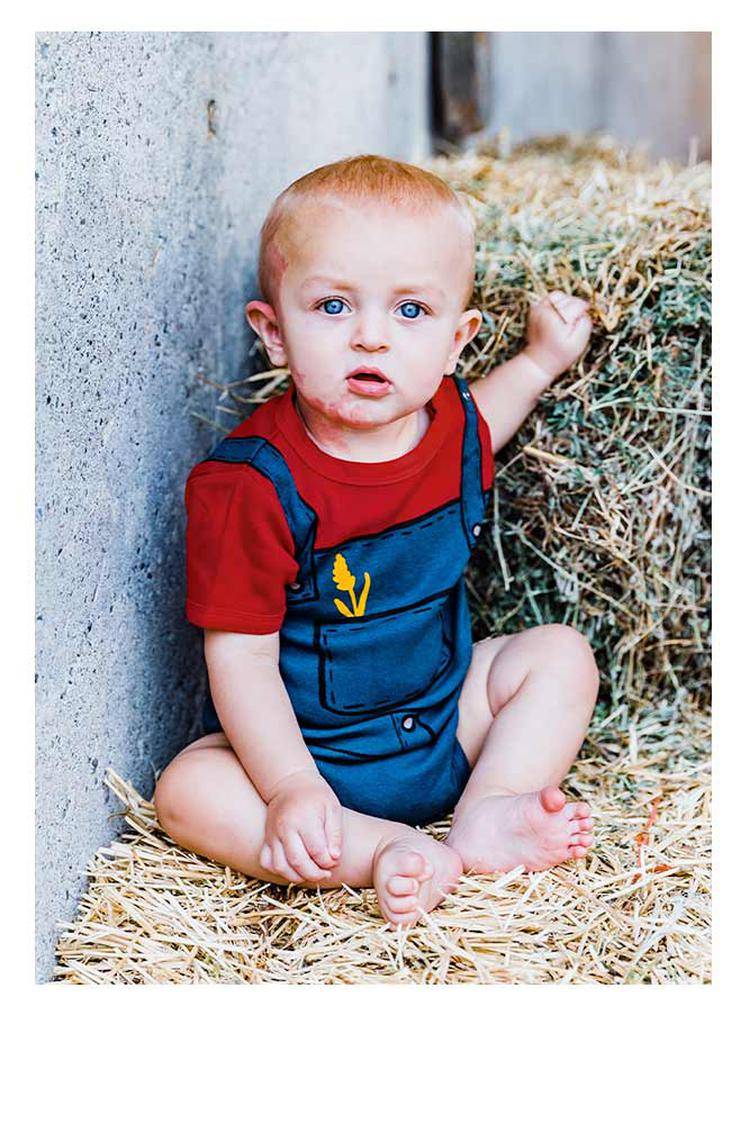 "Babies are always cute and cuddly. It's part of their appeal after all. What if they could be even cuter and cuddlier? With our adorable infant onesies, make your little bundle of joy even more enjoyable with a cute, funny outfit! These funny infant onesies will certainly give any baby more personality from the start.
What makes our infant onesies stand out? For starters, we know a sense of humor isn't just for adults. From our Trophy Baby PJs to the monkeying around pattern to go wild in style, we bring a lot of playful humor to the mix. Don't let your baby just wear cutesy stuff in the basic shades of pink or blue! With our collection, make sure your baby is the most interesting baby in the world. With vibrant colors, lively patterns, and playful humor, these jammies are always a hit. From unusual colors like black, teal, or even Fair Isle print, this collection makes any baby a fashionista in the making. Does your little babe act more like a baby bear? Are they always thoroughly amoosing to you? Whether they are bear in the morning or always a happy camper, our sayings and puns are always a fun way to bring some humor to your little one.
Are you worried about your baby getting chilly while chilling? If so, our comfy and funny infant onesies have you covered. With long sleeves and long pants to keep them warm, these one piece onesies are perfect for your little snuggle bug on cooler nights. Choose from the union style suit or our always fun flapjack onesies.
Now that you know how funny and stylish these options are, lets talk comfort. Cuddle up to your little bundle of joy in these super soft options made of 100% combed cotton that is preshrunk. Made to offer all around softness, there are no hard edges or elements in these cozy designs. With the overall softness perfect for a cuddle, these jammies are sure to make bedtime even better. Whether your baby is fresh out of the oven or a size up to 18 months, find a cozy and cute outfit sure to make them the talk of the town or at least the house! "
Text