Slippers, Cute Socks, and Cozy Sleep Shoes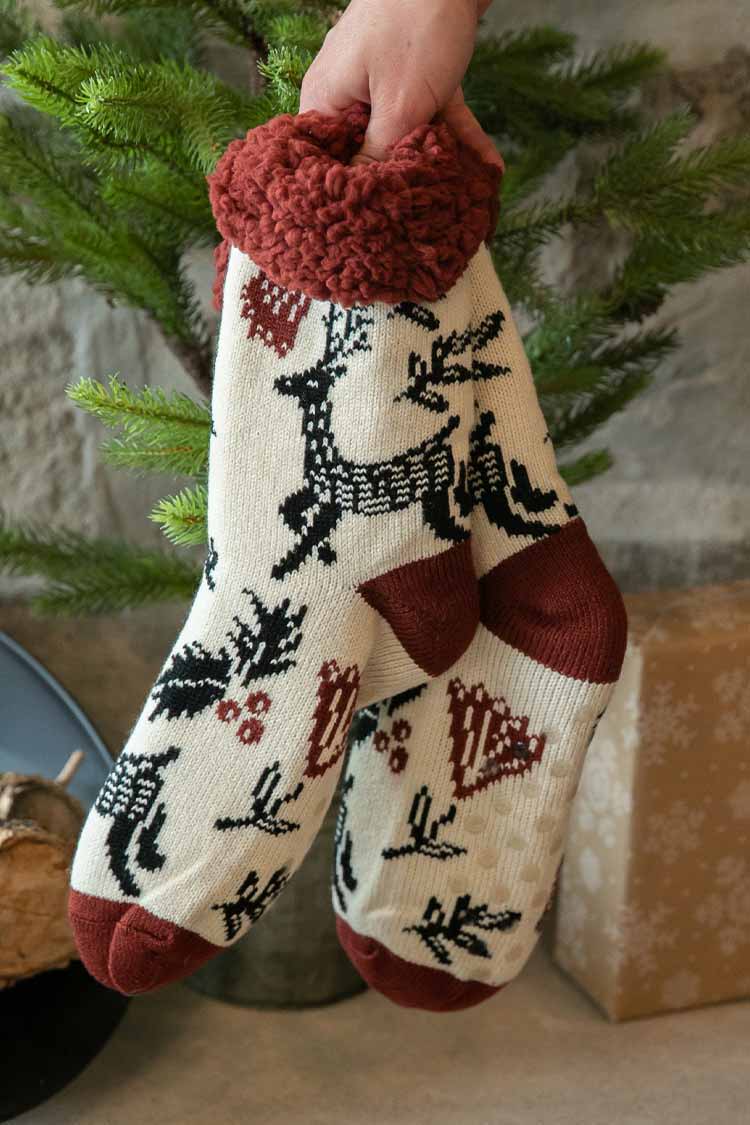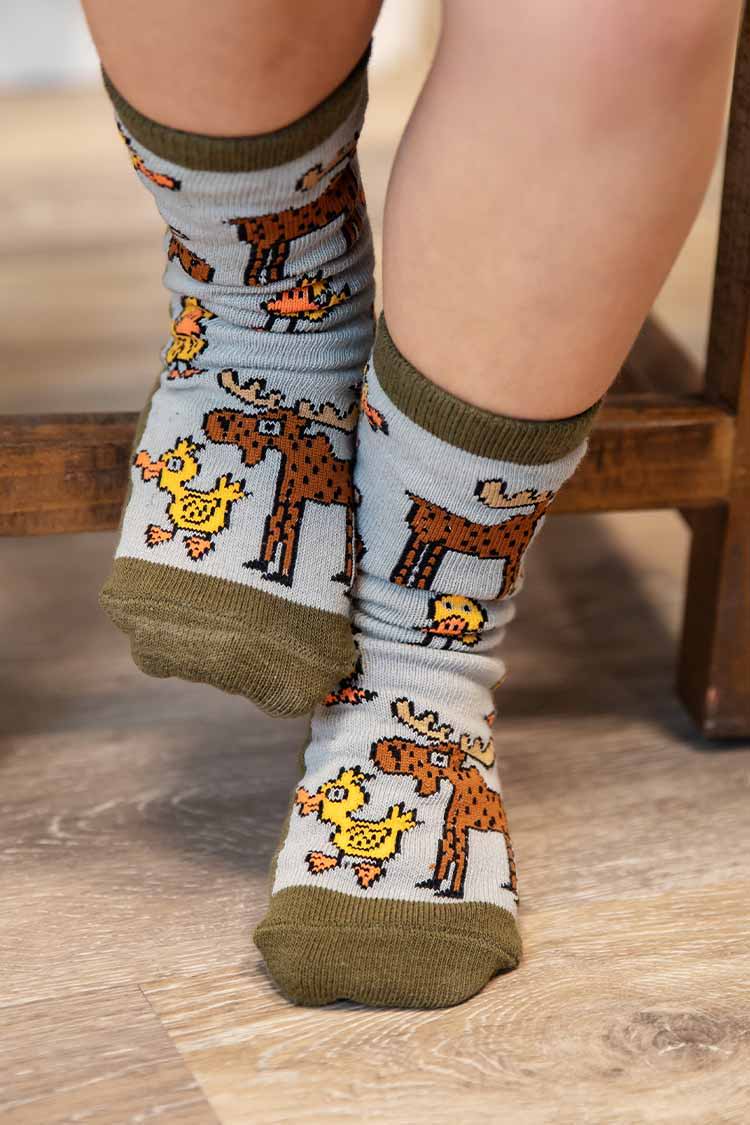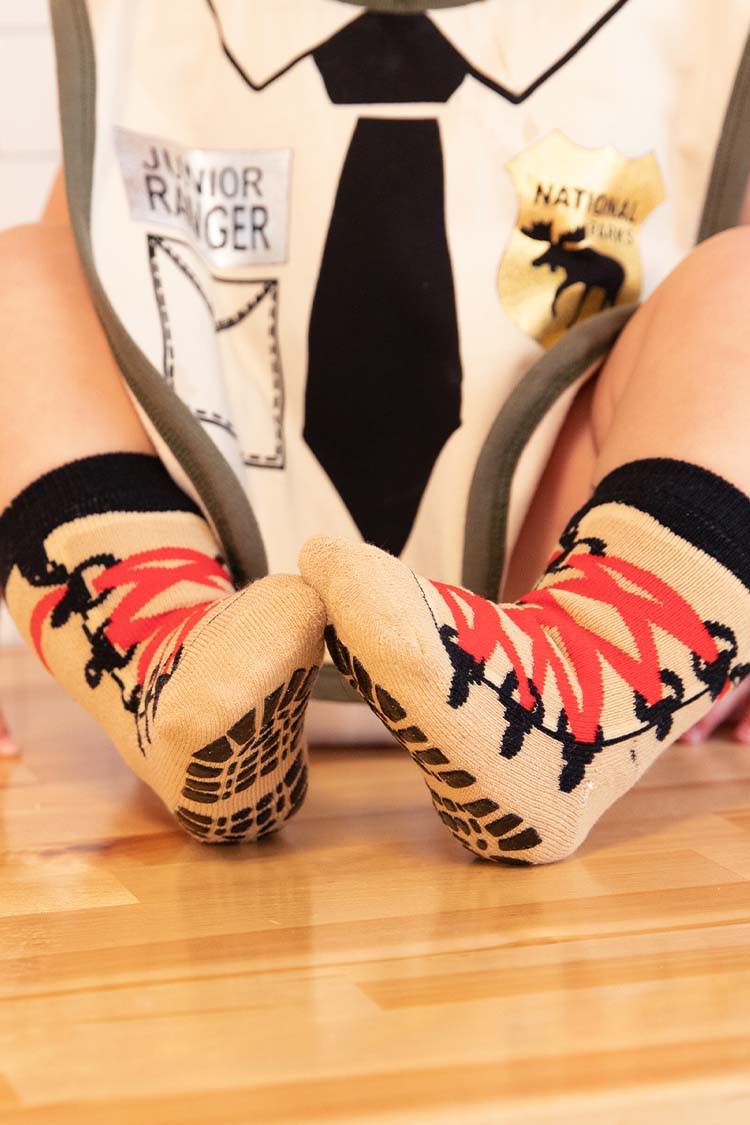 Welcome to our collection of paw slippers, funny socks, and animal slippers of all breeds designed to keep your feet warm and cozy. No matter the season, it's not fun putting bare feet on a cold floor. Whenever your paws get chilled, it's time to reach for your fuzzy slippers!
It was no small 'feet' to ensure that our fuzzy slippers were made with the same exceptional quality as our cozy PJs. And, it was an absolute 'moose-t' that they match many of your favorite LazyOne exclusive characters and sleepwear sets. Want to put some Yee in your Haw? You'll definitely want our Cowboy Boot slippers, perfect for cowgirls and cowboys of all ages.
In this amusing collection, you'll find the 'toestiest' paw feet slippers for every member of the family. Our adorable Brown Bear slippers and fun kids animal slippers are great for Baby Bear imaginations at playtime. If Papa Bear wants to keep his paws cozy, he needs our animal paw slippers. He can keep Momma Bear smiling with our Pink Bear paw slippers, too. From black bears and leopards, to green dino's and yetis, plus Pink Monsters-aaah!-we have big fuzzy slippers for everyone.
More of a funny socks type? We've got you covered with a hilariously punny collection for everyone. Maybe you're looking for a slipper sock, slider, or plush as an ideal gift. No worries, at LazyOne, we've got all the sleepwear sets and accessories you need!
Our fuzzy slippers and funny socks are unique, entertaining gifts that will keep everyone smiling while saving big or little toes from getting chilly, no matter the weather. Don't tip-toe around with chilled paws; wrap them up with the one-of-a-kind style and LazyOne puns that make you and those you love happy! Would you like to know more about our paw feet slippers, kids animal slippers, and funny socks? We are here to answer your questions or help 'defeet' any concerns you may have. We love to help, and it would be our pleasure to assist you with anything you need!