Matching Family Christmas Pajamas with Most Likely To:

Adult Most Likely Family Christmas Pajamas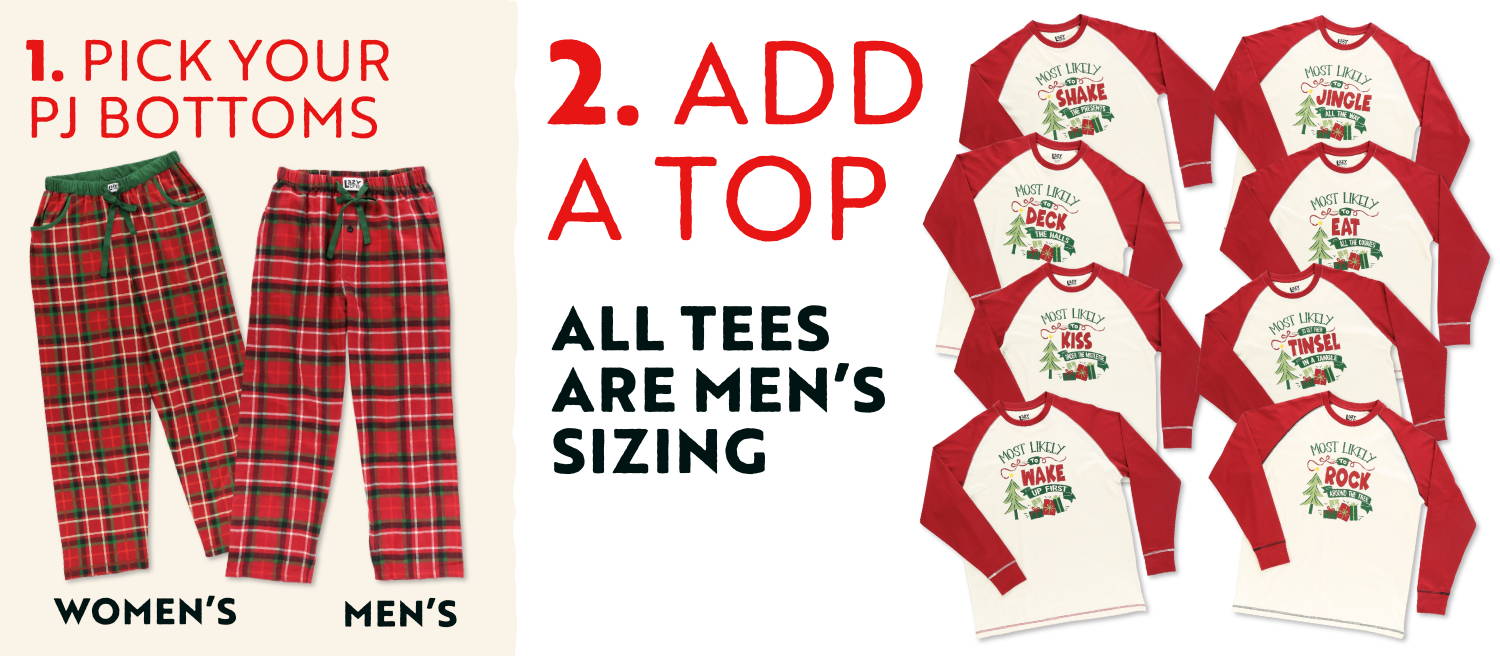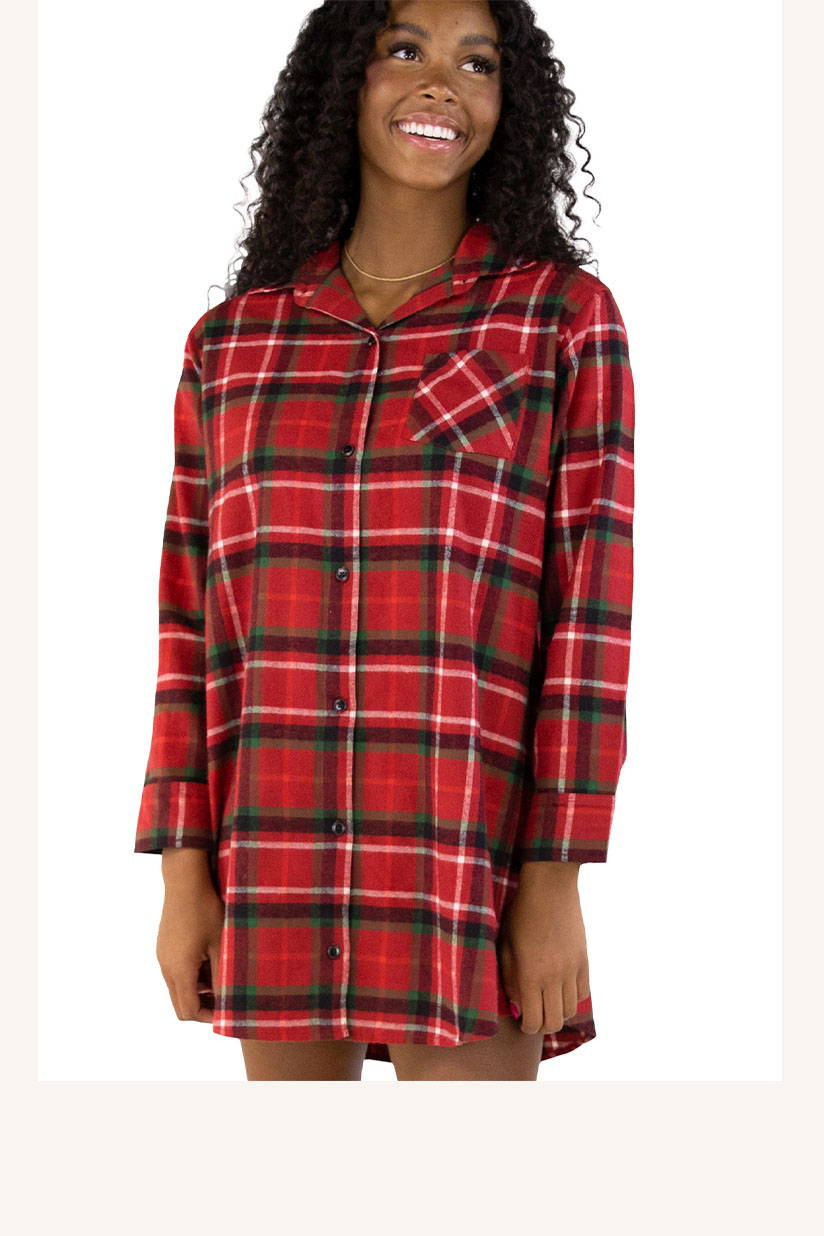 Flannel Christmas Plaid Button Nightshirt
Kid, infant and pet Most Likely Family Christmas Pajamas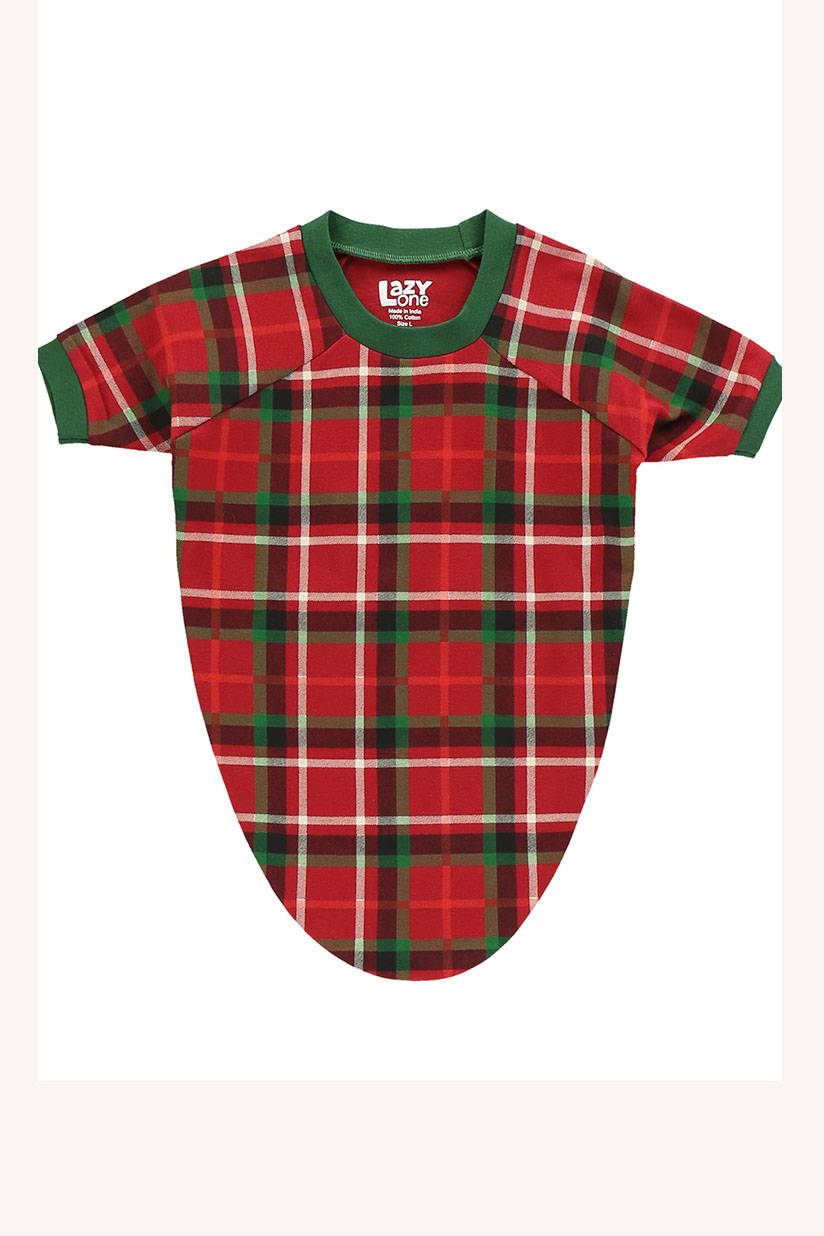 Christmas Plaid
Dog Shirt
Whether your family is full of earlier risers on Christmas or Christmas present shakers our Matching Most Likely Family Matching Christmas jammies are perfect for you. From 8 different adult pajama tees and 3 different kid pajama sets to choose from the whole family can get involved this Christmas season. Make this Christmas one to remember by bonding with some fun family matching pajamas!