Posted by LazyOne on 27th Apr 2023
Check out our Critter Pets! They are such a fun companion for your kiddos and they are so plush that they work as pillow and offer the comfort of a stuffed animal at the same time.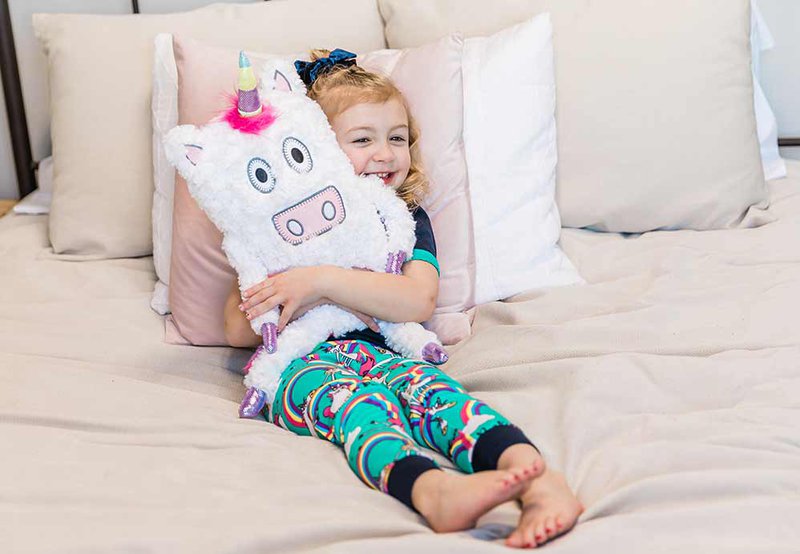 When they get dirty you can just wash them along with your clothes as they are washer safe.
The outer fabric is a heavy duty corduroy fabric that is soft yet durable to travel with. On the eyes and nose you can see they are made with a high quality felt with a blanket stitch around the outside and are designed to look somewhat homemade.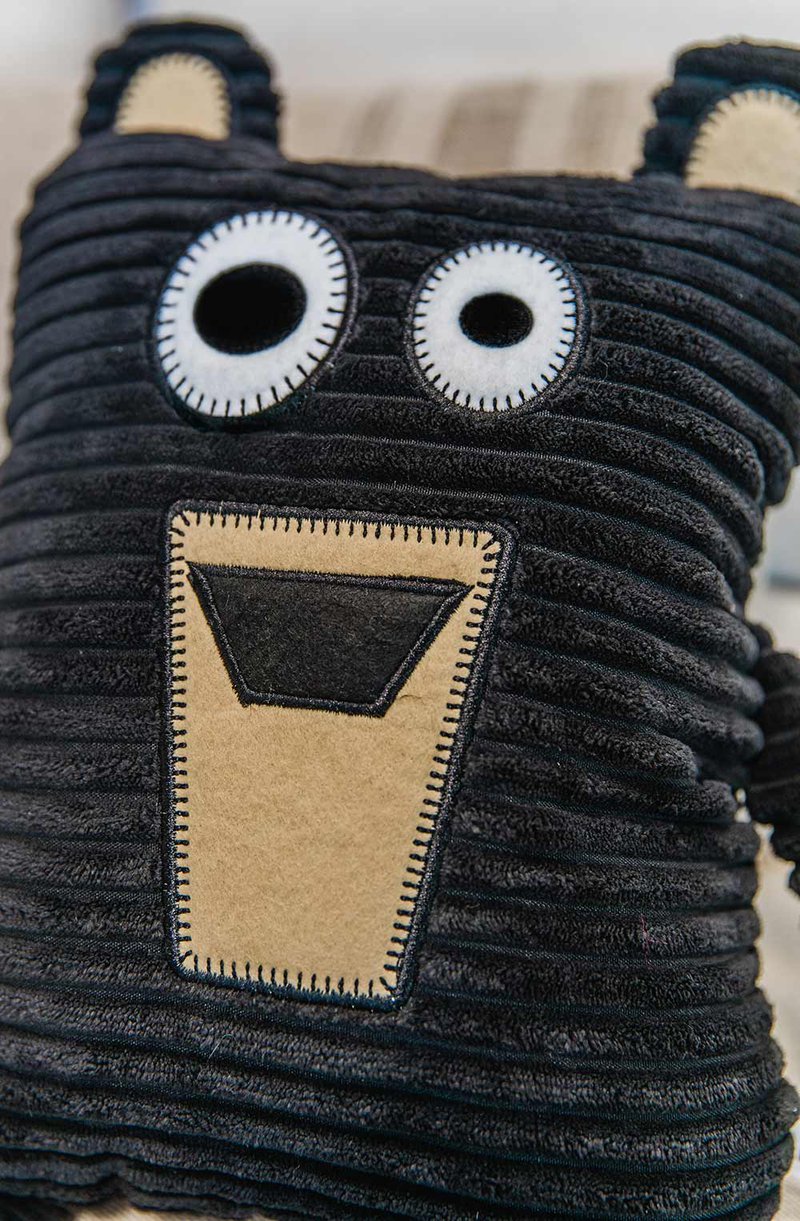 They look unique –not just another furry stuffed animal. Not only that, but they pair perfectly with our books! Go on adventures with Bart, Max and Sparkle in our children's books. Save if you buy both together! Pick up Bart the Bear, Max the Moose and Sparkle the Unicorn today!